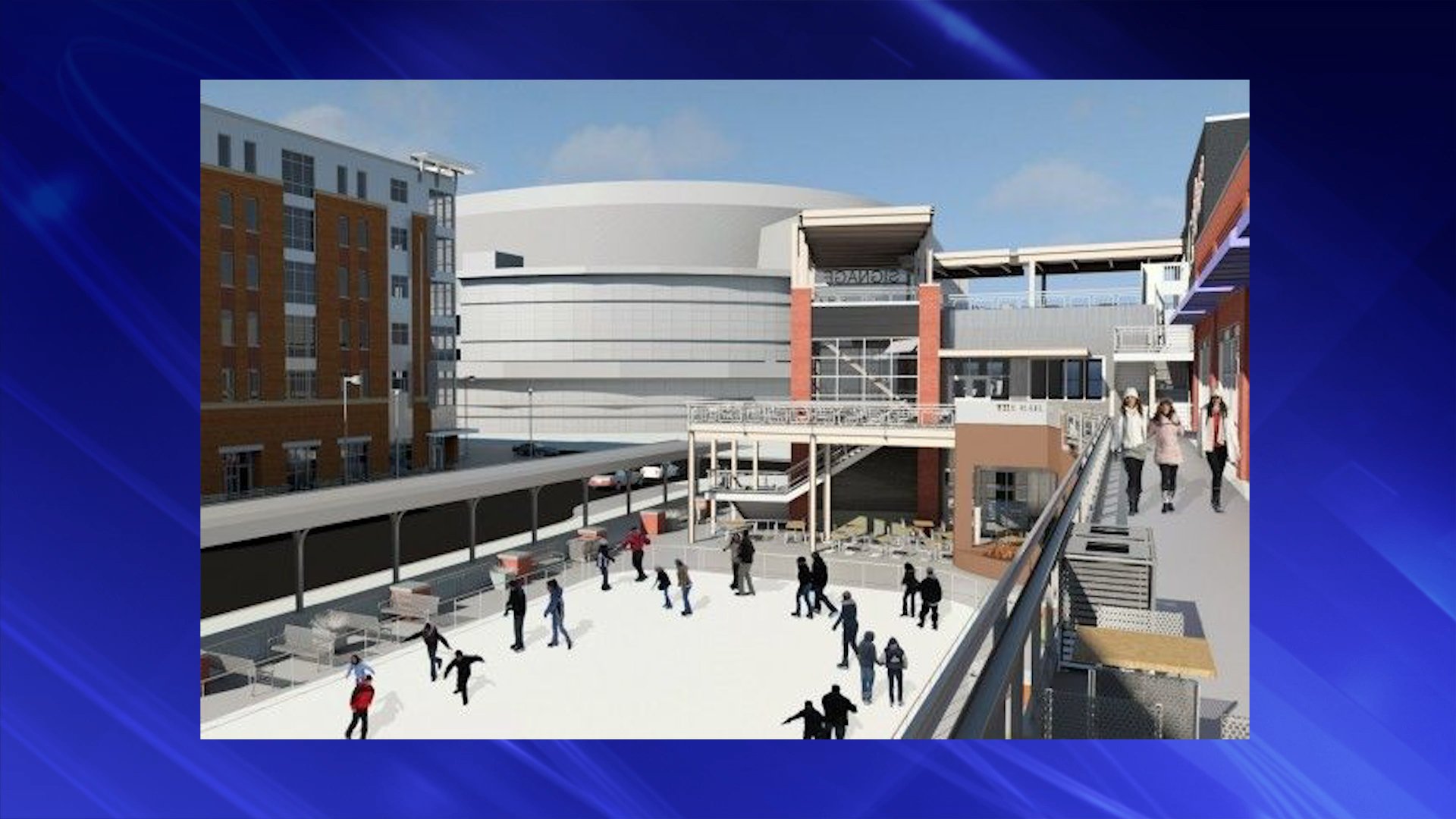 By: Jenn Hatcher
jhatcher@klkntv.com
Sharpen your ice skates; on December 7th an ice rink will open in the new West Haymarket Railyard.
The ice rink will be 45 feet wide by 90 feet long, have a 130 person capacity and stay frozen no matter the temperature outside.
A perimeter of sidewalk will remain around the rink.
"People can stand and watch their kids skate," says Stephanie Warner, Railyard event manager.
The winter hobby won't be limited to kids or families.
Management is looking to book birthdays parties, company parties as well as group rates for groups larger than 20.
Admission is free.
Skate rentals will be available.
Adult's skates are $9, kids are $6.
More information can be found at www.skatetheyard.com
The rink will be open through February.