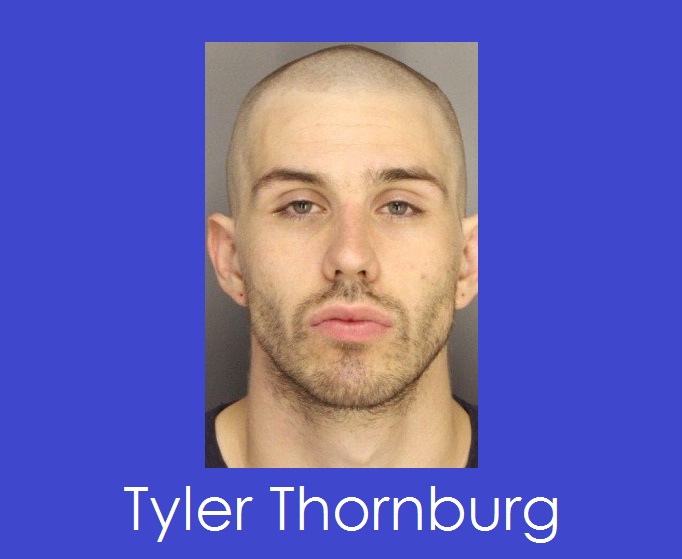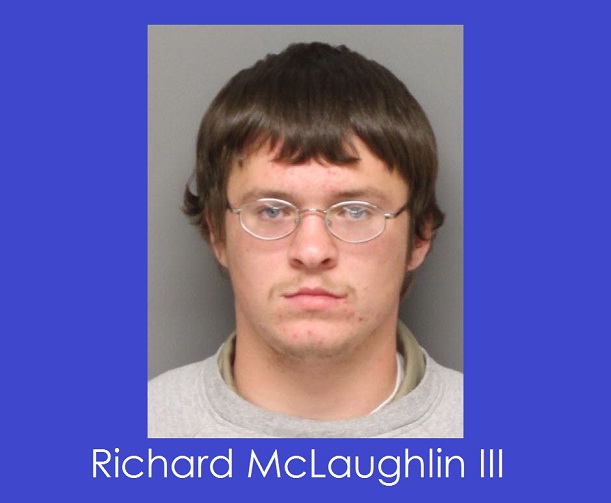 Posted By: KLKN Newsroom
8@klkntv.com
Lincoln police say a second man has been arrested in the June 29 beating deaths of David Mueller and Shane Walton.
Police cited 22-year-old Tyler Thornburg with 2nd Degree Murder and Use of a Weapon to Commit a Felony. According to court documents, three informants told Lincoln police they were at a party on N. 14th with Thornburg when they saw David Mueller walk by. The informant said Thornburg and other males left the house. The informant said when they returned, Thornburg told him he hit the victim with a baseball bat. The other informant said they also had the victim's wallet. A third informant told police he heard a "thwack" and looked back and saw Thornburg holding a blue baseball bat.
The court documents also describe the incident involving the beating of Shane Walton. Two of the informants say they were in a red pickup near 38th & L. The documents say three males jumped out of the truck. One of the three informants say they heard a male victim scream and several "thwacks" from the baseball bat. The informant told police Thornburg and two others came running back and they drove away.
19-year-old Richard McLaughlin III was charged last week with two counts of accessory to murder in the beating deaths.
Mueller worked for The United Way of Lincoln & Lancaster County.His coworkers are glad they're finally getting some answers. "We're glad that there's been some resolve in the case and David is truly missed here and always will be," says Mary Aldrich-Knight.