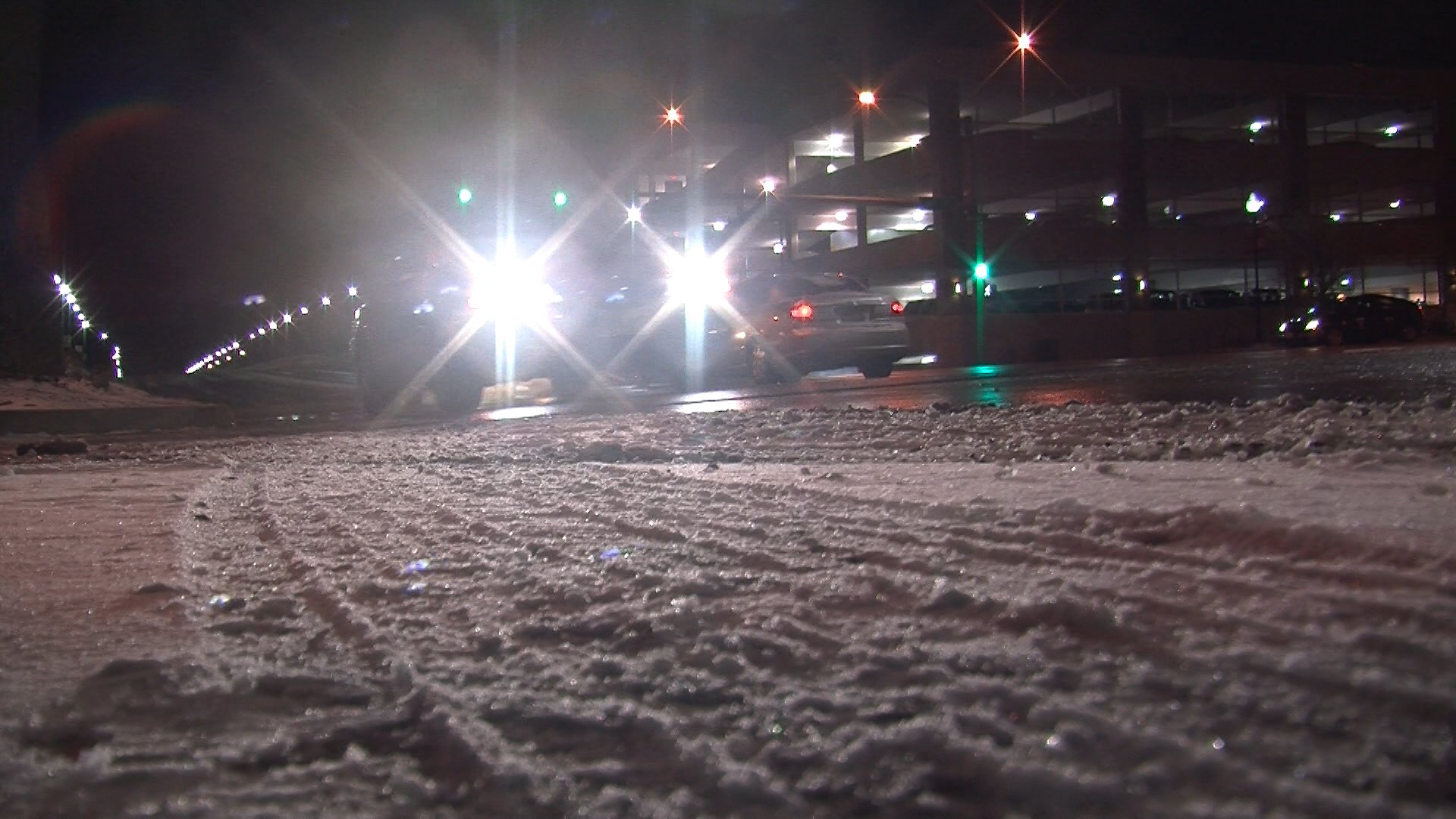 Posted By: Morning Newsroom
8@klkntv.com
The first snow of the season wasn't much, but it did leave behind slick spots on streets around the Capital City.
The main roads around town are wet with patches of ice here and there. Many of the side streets are slick with a thin layer of ice and snow. Drivers already on the roads encourage morning commuters to drive a little slower and to give yourself plenty of time to get to work. You'll also want to use some caution on Hwy 77 and I-80. The Nebraska State Patrol reports the roads are wet and icy in spots.
Police officials said around 20 accidents have been reported since Thursday afternoon. They said it's on par with a regular day. However, they do encourage drivers to be careful for the morning commute.