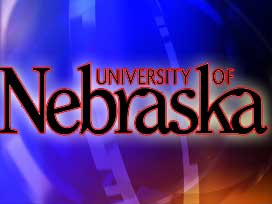 By: KLKN Newsroom
8@klkntv.com
Recent events at UNL have sparked students to launch a campaign against intolerance.
Chancellor Harvey Pearlman will kick off the campus-wide, "Not Here, Not Now, Not Ever" campaign at an event Monday night.
It's in response to a pair of racially insensitive incidents.
The first event happened a few weeks ago when a student government member made racial slurs during a meeting.
This past week, a racial epithet was written in chalk on a campus sidewalk.
"One time is too many, so I think that it required action," one UNL student said.
"He's sending a good message that this kind of behavior won't be tolerated on this campus," another student said.
University leaders say the aim of the campaign is to unite the campus community and emphasize tolerance and respect.
The event starts at 7 p.m. Monday in the Nebraska Union. It's free and open to all UNL students, faculty and staff.