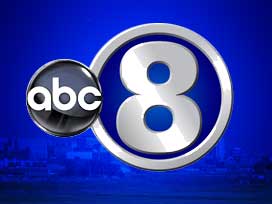 Posted by: KLKN Newsroom
8@klkntv.com
The Alliance for the Future of Agriculture in Nebraska (AFAN) hopes parents will talk to their children about where their food comes from after a controversial billboard was placed near a Lincoln elementary school.
The People for the Ethical Treatment of Animals or PETA put up a billboard that said, "If you wouldn't eat your dog, why would you eat a pig."
AFAN has developed a website and Facebook page so parents and educators can show children how farm animals are raised.
AFAN spokesperson Willow Holoubek said this will help consumers make informed decisions and help everyone understand how farm animals make it to your dinner table.
LINKS: The AFAN website: www.becomeafan.org
The AFAN Facebook: https://www.facebook.com/AFANofAG?v=wall