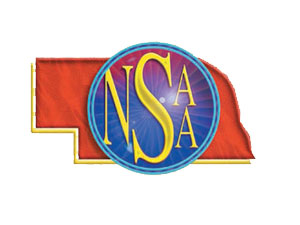 LINCOLN - Here are the results of the Heartland Athletic Conference Holiday Basketball Tournament on Saturday, Dec. 28.
Boys:
Lincoln Southeast defeats Lincoln Southwest 89-51
Lincoln High defeats Lincoln East 73-59
Fremont defeats Lincoln Northeast 38-35
Lincoln North Star defeats Grand Island 46-43
Lincoln Southeast will play Lincoln High in the Semifinals Monday at 5:15 p.m. at Lincoln Northeast High School. Fremont will play Lincoln North Star following the first game at 7 p.m.
Girls:
Fremont defeats Lincoln High 73-33
Lincoln Southeast defeats Grand Island 46-34
Lincoln Southwest defeats Lincoln North Star 57-18
Lincoln Northeast defeats Lincoln East 78-45
Fremont will play Lincoln Southeast on Monday Dec. 30, at 5:15 p.m. The game between Lincoln Southwest and Lincoln Northeast will follow at 7 p.m. The girls games will be played at Lincoln East High School.