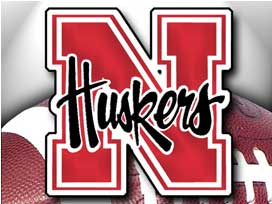 JACKSONVILLE, FL—Select players and cheerleaders from the University of Nebraska and the University of Georgia will visit Wolfson Children's Hospital tomorrow, Monday, December 30 at 12:00 noon. This provides an opportunity for the children in the hospital to meet role models and is an ideal way for the players from both universities to lift the spirits of local hospitalized children.
Media will meet in the lobby of Wolfson Children's Hospital, 800 Prudential Drive, where further instructions regarding the visit will be relayed.
Wolfson Children's Hospital is also the beneficiary of the Gator Bowl VyStar 5K Run that is scheduled at 1:00 p.m. on Tuesday, December 31 at the Jacksonville Landing.