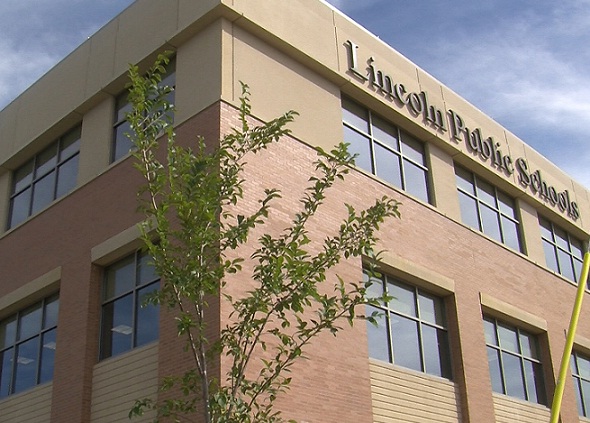 Posted By: KLKN Newsroom
8@klkntv.com
Informational presentations about the Lincoln Public Schools bond issue – set for Feb. 11, 2014 – will be held in January throughout the community. The Lincoln Board of Education is asking Lincoln citizens to consider a $153 million bond issue that will fund projects at schools and classrooms across the community. The vote will be done by mail.
The informational presentations are scheduled for 4-5 p.m.:
Monday, Jan. 6: Lincoln East High School, cafeteria, 1000 S. 70th St.
Tuesday, Jan. 7: Lincoln North Star High School, media center, 5801 N. 33rd St.
Wednesday, Jan. 8, Board Room at LPS District Offices, 5905 O St.
Monday, Jan. 13: Lincoln Northeast High School, commons, 2635 N. 63rd St.
Tuesday, Jan. 14: Lincoln Southeast High School, commons, 2930 S. 37th St. (Recommended entry: Park on the east side of the building by the tennis courts and enter the building through the commons entrance, door 18.)
Wednesday, Jan. 15: Lincoln Southwest High School, commons, 7001 S. 14th St.
Thursday, Jan. 16, Lincoln High School, theater, 2229 J St.