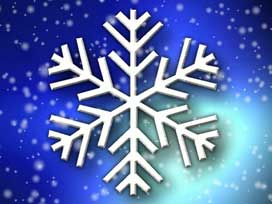 Posted by: KLKN Newsroom, 8@klkntv.com
The snow that caused some problems yesterday could pose some problems for this morning too.
Lincoln Public Works had trucks out plowing and salting the roads early Wednesday morning.
Now this morning, main roads are mostly clear, but, you'll notice residential streets are snow–packed.
Public works says the capitol city has to see more than four inches for those to be plowed.
Officials say the most important thing is take it easy and give yourself time to get to your destination.
Officials say there were 87 accidents reported Wednesday, compared to 20 the day before.

If you have any questions about city snow operations, you can call the public works snow center at 402–441–7644.