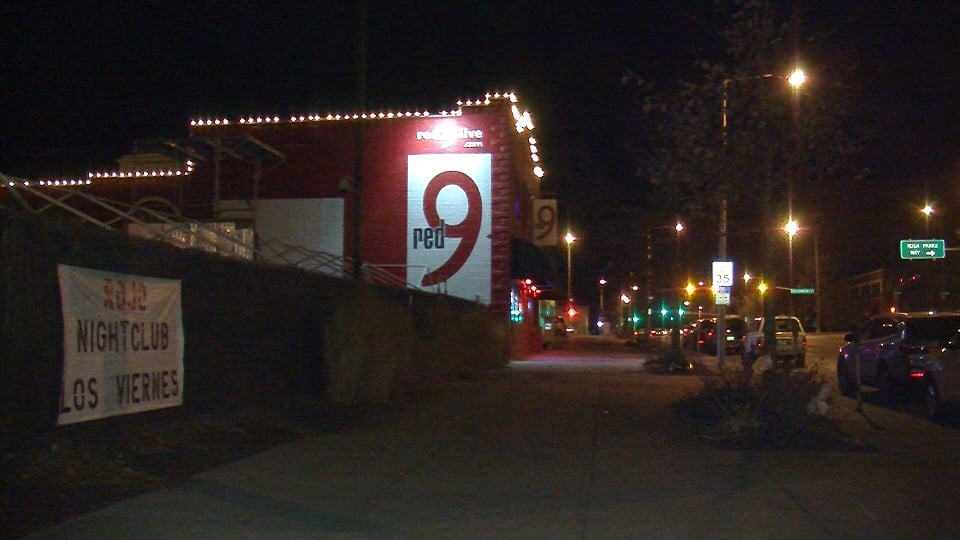 By: Lauren Fabrizi
lfabrizi@klkntv.com
People across the capital city were eager to come out and celebrate the final hoorah Saturday night at Red9 bar in downtown Lincoln.
"It's like a Lincoln tragedy that they're closing," Sam Decker said.
The owners of the bar said it will still stay open for special events like New Year's Eve, but that's it. They said they've "hit the end of the road" for its day–to–day operations. They each have other professions and can't keep it up anymore.
Customers said they're sad to see it go.
"We met here almost a year ago on March 1 out of the blue," Shawna Hinchman said, referencing her fiance. "Neither of us were even going to be here that night, and we met, and now we're engaged! So we thought we'd come in and say goodbye."
"We're out here for the last big shebang," Kathy Spruill said. "So we're excited about being here tonight."
Owners said they'll release an official statement on the closing Sunday or Monday.