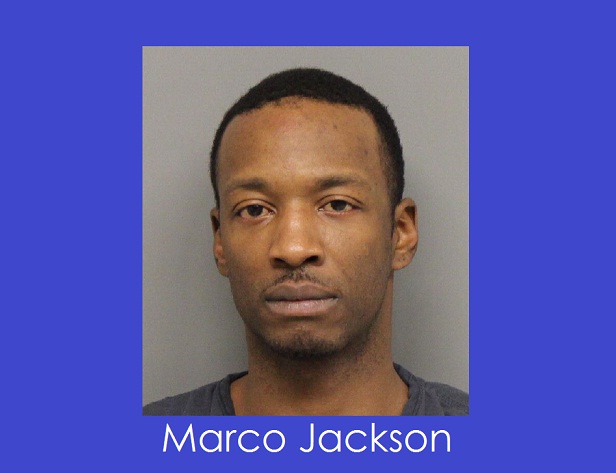 By: Channel 8 Newsroom
8@klkntv.com
Police arrested 36-year-old Marco Jackson in connection with Saturday morning's armed robbery. He was lodged for accessory to a felony. Police are still investigating.
------------------------------------------------------------------------------
Police are investigating an armed robbery at Subway restaurant located at 1265 S. Cotner Blvd.
It happened just after 8 a.m. Saturday. Police say the suspect entered the Subway armed with a black handgun, stole money from the cash register and then locked the manager in the freezer.
They describe the suspect as a black male in his late 20s. They say he was wearing a blue full-body jumpsuit and white bandana.
Officials say footprints in the snow lead officers to believe the suspect took off northbound from the Subway. Witnesses say they saw the suspect enter a 4-door maroon Cadillac.
At about 9:30 a.m., police spotted the Cadillac at the Kwikshop near 33rd and Holdredge. They say one person was inside. He was arrested for accessory to robbery.