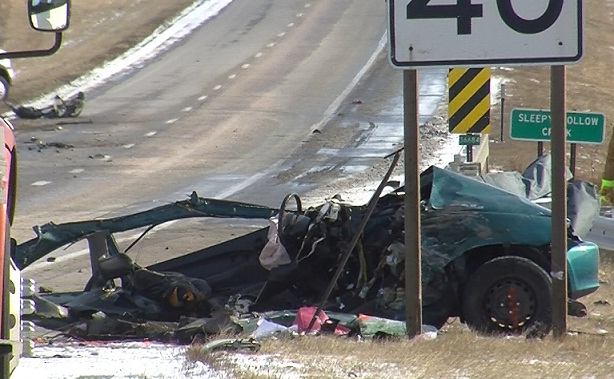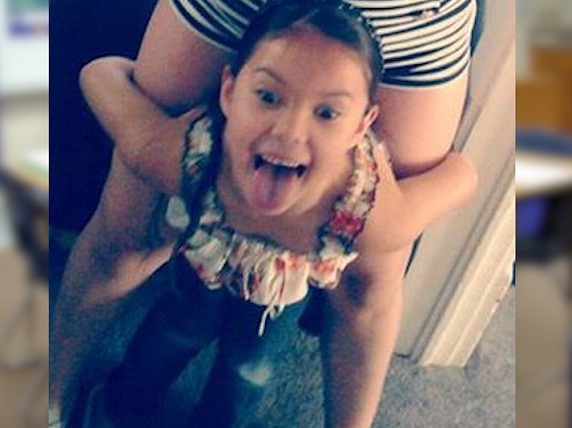 Posted By: Camila Orti
corti@klkntv.com
The Lincoln community is mourning the loss of three people that were killed in a car versus semi-truck accident Saturday morning.
Lincoln couple Ranulfo Martinez Lopez, Maria Fernandez and their 6-year-old daughter Amy Lopez were killed in a horrific accident about 30 miles west of Lincoln on I-80. It happened just after 8 a.m.
State Troopers say the car containing the family lost control on the icy interstate, crossed the median and hit a semi–truck head–on. All three were killed on impact.
"The loss of Amy and her parents has to be tremendous," Everett Elementary School Principal Michelle Suarez said.
Amy was a first-grader at Everett, a student that Suarez says always had a smile on her face.
"We know that our kids and our teachers and our staff and families are going to be very saddened and we're going to have to take extra efforts to show support," Suarez said. "She was that kind of little girl that really brought a lot of sunshine to people's lives."
A crisis team is being called in to provide extra counseling and support to the school's students and staff.
According to neighbors and family friends, Amy and her parents are survived by another 15–year–old daughter.
More information on the accident can be found in Saturday's story.