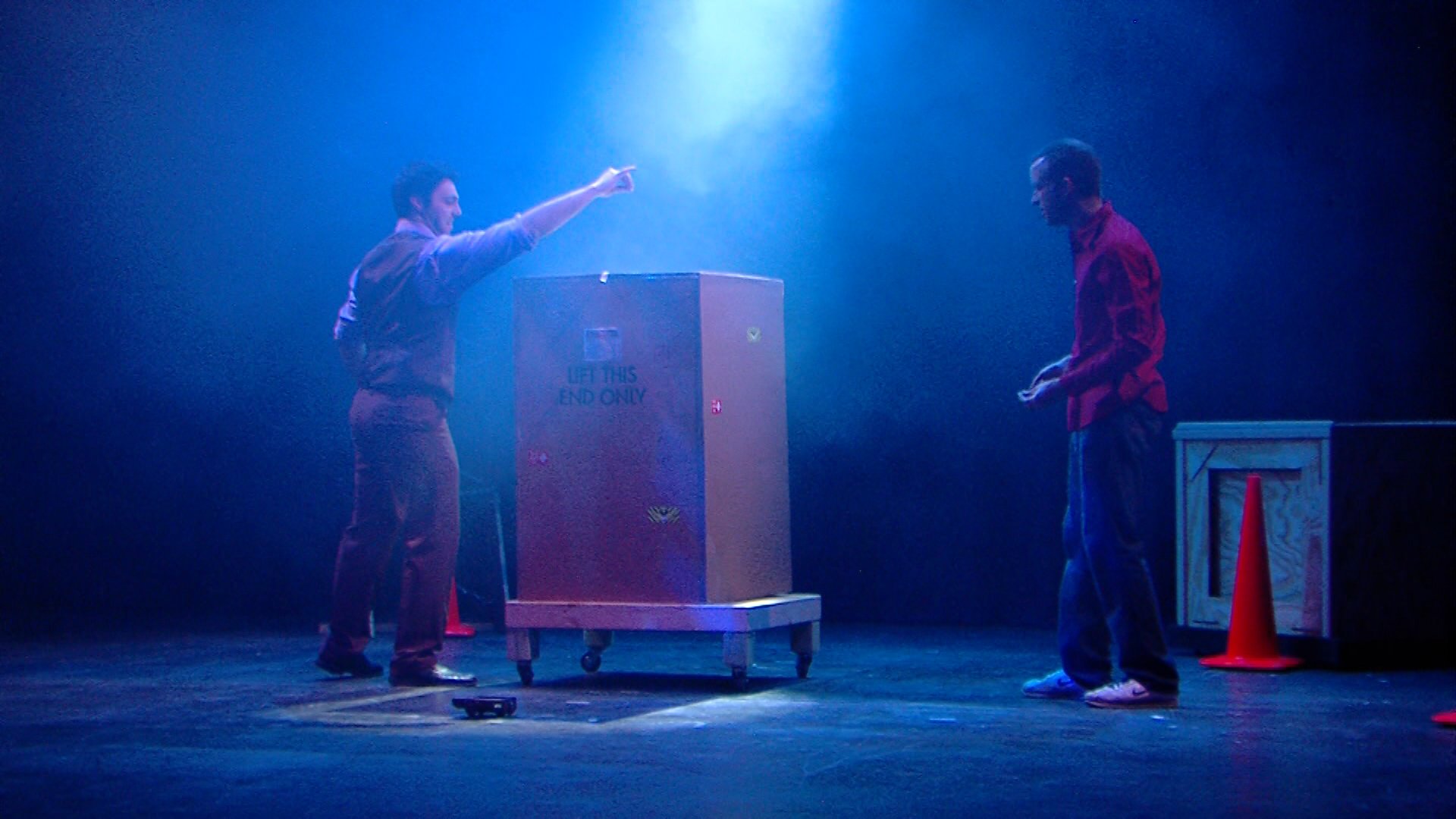 Posted By: Dan Messineo, dmessineo@klkntv.com
UNL students and illusionists, David Michael Fox and Matthew Rightmire, have been performing magic for years. Now they're taking their talent and using it for a good cause: raising money for Make-A-Wish Foundation.
The show is called Magic Marvels: An Evening of Granting Wishes. David and Matthew will be doing tricks, reading minds, and of course, cutting a person in half. David said it's all for a good cause. "Let's do it for charity. That would make us happy. It'd make someone else happy and it would give us a reason to do it," David said.
The illusionists are working together with Chi Omega sorority to donate proceeds from the show and a silent auction to Make-A-Wish Foundation in hopes of using magic to make a child's wish come true. "It's giving people a chance to escape life for a couple of hours. Enjoy the amazement and wonderment of being a kid again and seeing magic for the very first time," Matthew said.
David and Matthew hope to raise around $5,000. If you want to help them reach their goal and see some magic, they're putting on 2 shows this Saturday at the UNL Howell Theatre: a matinee at 1:30 and another show at 7:30. Tickets are available at unltheatretickets.com