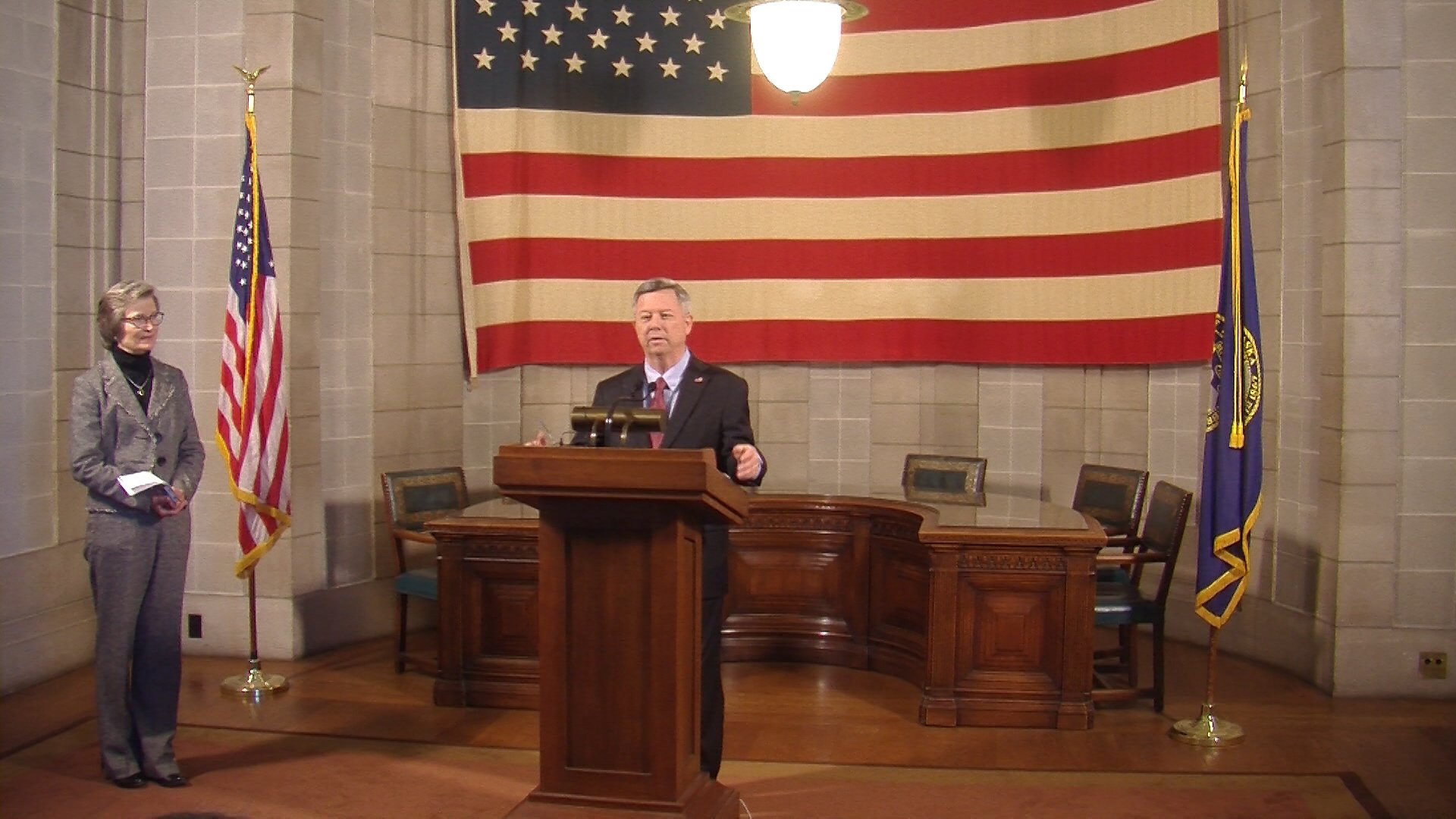 By: KLKN Newsroom
8@klkntv.com
Exciting news for the state of Nebraska, it ranks number one in a national magazine.
Gov. Heineman announced Monday that Site Selection magazine recognized Nebraska as the number one state with the most qualifying new and expanded facilities per capita. This ranking won Nebraska the 2014 Governor's Cup Award which recognizes economic development success.
"Your ability to stand up and say that you've been recognized by Site Selection Magazine, winning the Governor's Cup, I think it's very, very important," Heineman said
This year the magazine took into account a state's population when figuring the rankings. Now, smaller to medium-sized states are a little higher on the list.