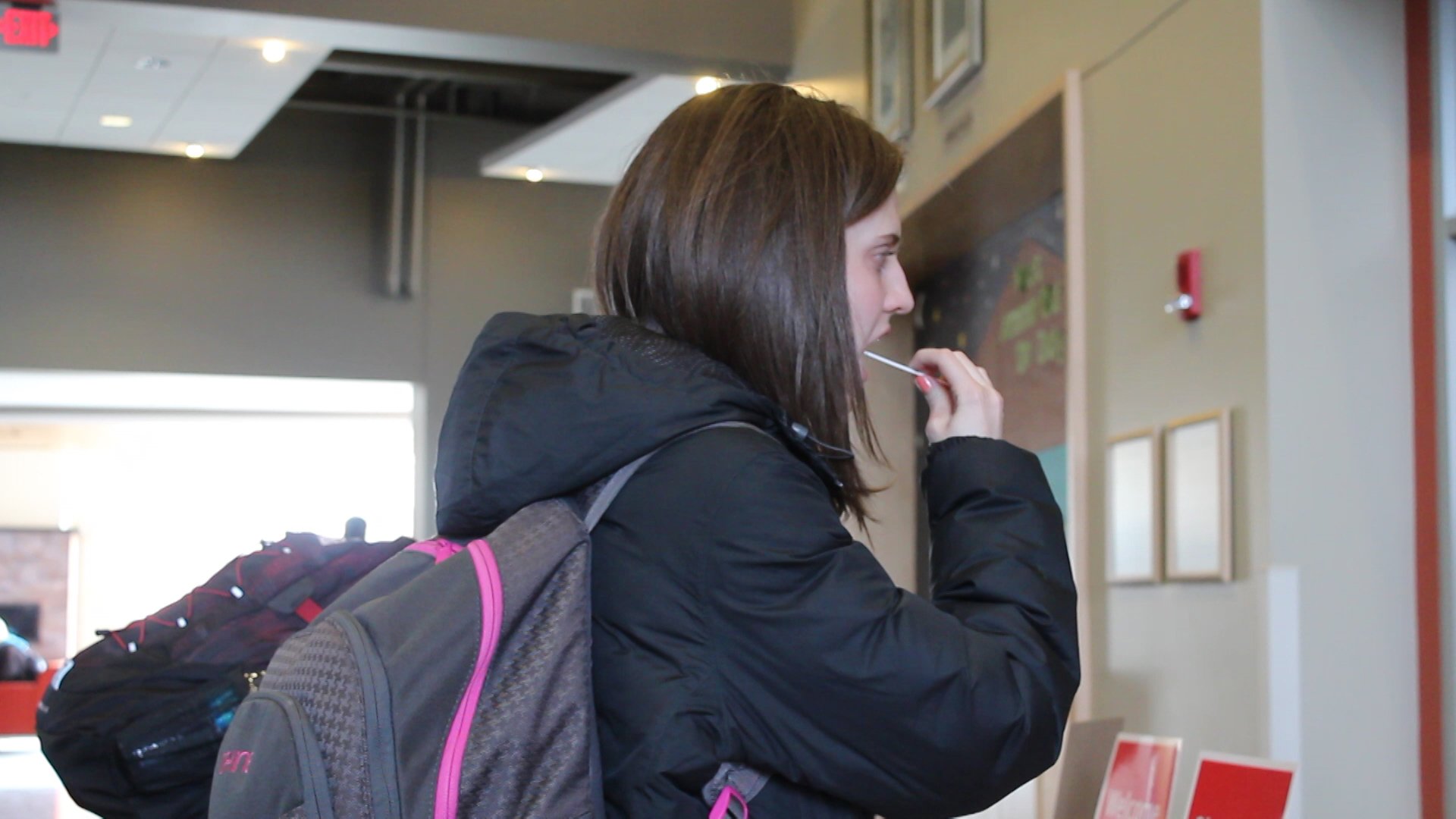 By: Channel 8 Newsroom
8@klkntv.com
Some UNL students are trying to beat blood cancer. Camp Kesem, UNL, held a bone marrow drive on Thursday.
They're part of a group that organizes summer camps for families coping with cancer.
They're trying to get as many people as they can to sign up as bone marrow donors.
"It's pretty hard to find a match and actually there's only a 1 in 30,000 chance that you'll actually get called upon. But, like, the importance is um, with blood cancer and leukemia, basically there is no other way to combat it except for transfusions," Jai Kumar Mediratta, Development Coordinator of Camp Kesem, UNL, said.
The test to see if you're a match is easy, just a quick swab in your mouth.
There are three more drives scheduled in March:
March 14: Abel Hall Lobby, from 1 to 5 p.m.
March 18: Pewter Room of City Union, from 12 to 3 p.m.
March 19: Pewter Room of City Union, from 12 to 3 p.m.