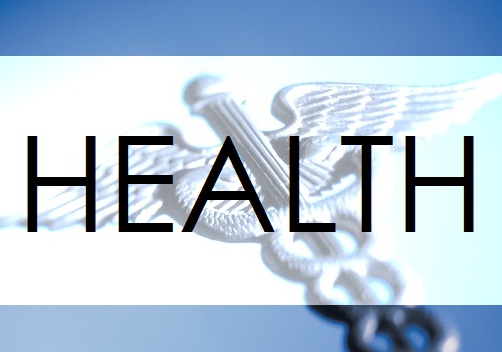 Posted By: KLKN Newsroom
8@klkntv.com
Due to high levels of smoke from agricultural burning in the Midwest, the Lincoln-Lancaster County Health Department (LLCHD) issued a Health Advisory for people with asthma, lung disease, other respiratory conditions or heart disease. If the air becomes smoky, individuals with those conditions should stay indoors and avoid strenuous physical activity.
"Due to winds from the south and the extensive burning in the Midwest, especially the Flint Hills area of Kansas, people may be exposed to smoke in the air this weekend," said Chris Schroeder, Air Quality Program Supervisor with LLCHD. "Smoke is made up of tiny particles and gases. When these are breathed into the lungs, they can cause asthma attacks, worsen chronic bronchitis and emphysema, and cause angina in some people with heart disease."
Most people's health will not be affected. Those at risk are advised to keep windows and doors closed. In the car, set the air conditioner on "re-circulate." Those who experience coughing, tightness in the chest or angina should contact a doctor.
The LLCHD monitors air quality 24 hours a day. The Air Quality Index for Lincoln is updated daily and can be found at lincoln.ne.gov (keyword: air).