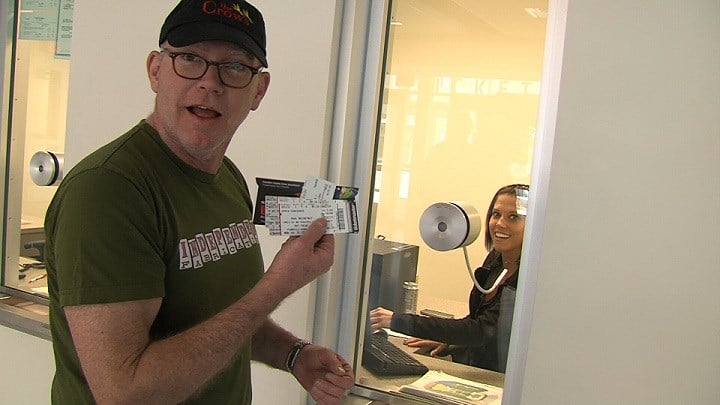 By: Hannah Paczkowski
hpaczkowski@klkntv.com
It's opening day for Paul McCartney tickets sales at the Pinnacle Bank Arena, and they're going fast.
"We had a lobby full of people, we're guessing around 300 people and everyone left with tickets," Pinnacle Bank Arena assistant general manager Charlie Schilling said.
Like Steve Blazek, who said he couldn't wait to see his favorite singer up in lights.
"I'm a child of that generation and never got to see the Beatles and so getting to see Paul McCartney sing some Beatles songs is kind of special to me," he said.
It's special for several other people in the Lincoln area who are getting ready for the big day, July 14. Pinnacle Bank Arena has already started decorating for McCartney's arrival.
"The sales today were amazing and they went really well and we're on a really good path for the show," Schilling said.
A show Blazek said is well worth the ticket price.
"You got to pay for your thrills these days. He's an old man, but I think he'll be fine," Blazek said.
You can still purchase tickets. For information go to
http://www.pinnaclebankarena.com/tickets/events.html