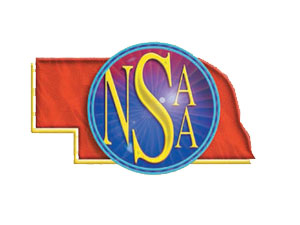 HICKMAN - The Norris Titans have been to the state tournament the past three years.

After more than fifty years of absence from state, the Titans' senior class has put together one of the more impressive stretches of success in recent history.

Each year, they improved their finish. In 2011, making the tournament was enough.

The next year, Norris finished in second.

Then last season, they even won it all.

Now Norris sits at 16-2 with the end of the regular season looming. They've also shown the rest of the state they have some top-tier talent. Future Huskers Jakson Reetz and Byron Hood are only two of a large senior class who's had success in many sports.

As Channel 8's Peter Terpstra reports, this last baseball season is their last shot at a title together.