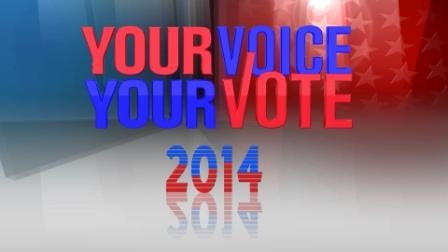 Posted By: KLKN Newsroom
8@klkntv.com
GOP candidate Ben Sasse is declared the winner of the republican nomination for U.S. Senate. As of 9:30 p.m. Sasse took a 45 percent lead. Sid Dinsdale had 25 percent of the votes, Shane Osborn received 23 percent, Bart McLeay received 6 percent, and Clifton Johnson received 1 percent.
Osborn released a statement saying, "It has been my privilege and honor to travel the great state of Nebraska and meet so many of my fellow citizens. While tonight's results are not what we had hoped, I am proud that we ran a spirited campaign focused on my
proven conservative record as state treasurer and my service to our country in the United States Navy. I would like to congratulate Ben Sasse on his well-deserved victory. In the weeks and months to come, I look forward to spending more time with my family, but also working to help our candidates in Nebraska and across the country win this fall. I believe the problems facing our nation today are far too important to ignore, and we must focus our attention on electing strong conservatives in order to get our nation back on track and create a better future for all Americans."
Stay with Channel 8 Eyewitness News for the latest on Election Day coverage.