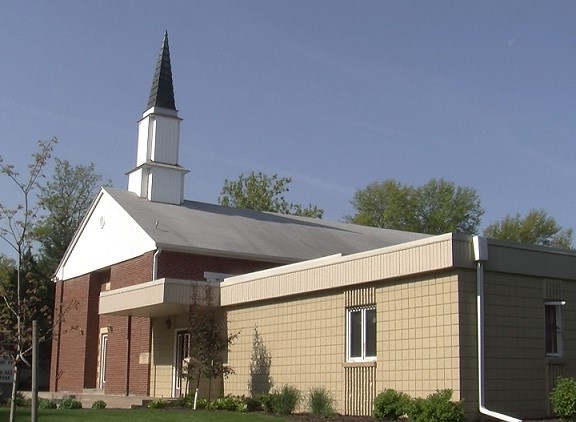 Posted By: Hannah Paczkowski
Hpaczkowski@klkntv.com
It was like any other Monday for Dave Miller, the senior pastor of Northeast Missionary Church, until he received a phone call from police saying someone broke into his church.
"You do feel violated, you feel disappointed that people feel that's what they need to do in order to survive."
Police said the thieves took a laptop and the church's Sunday offering. All together, that equals to a little more than $1100. That doesn't even take into account the damage they left behind. The thieves smashed in a window to get into the church. They also kicked in the door leading into Miller's office, which is where the thieves found the money, right in his desk.
"We don't keep cash here at the church, we just don't think it's wise. They happened to hit the right week for them and the wrong week for us," Miller said.
An accident that could cost the church a few expenses, for instance they use their offering money toward ministries and missionary support as well as costs to keep the church running. Miller said this is an opportunity for the church to forgive and to pray for the thieves.
"That they would recognize what they've done, that they would somehow seek to make it right and more importantly that they would come to faith in Christ," Miller said.
Police do not have any suspects at this time.