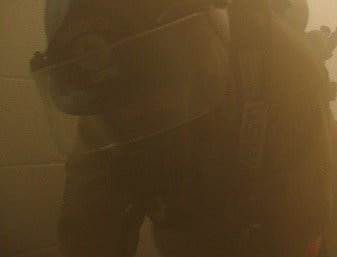 By: Bill Schammert
bschammert@klkntv.com
Just because school's not in session, doesn't mean UNL's campus dorms aren't being used. For the next two weeks, Lincoln Fire and Rescue will use the Cather and Pound residence halls to brush up on its high-rise firefighting skills.
Captain Jamie Pospisil has been leading the high-rise instruction for the past two years.
"Fighting these types of fires is a high-risk, low-frequency operation for us," she said. "So we take advantage of these opportunities to practice our skills in these types of structures."
For the next two weeks, about 200 firefighters will take the refresher course. Among other things, they'll learn about attack techniques, search and rescue, standpipe connections and communication.
Capt. Pospisil says Lincoln has seen a handful of high-rise fires in the last couple years, but thankfully, none turned deadly.
"I can definitely say, through training like this, we are faster, safer and more effective in fighting these fires," she said.