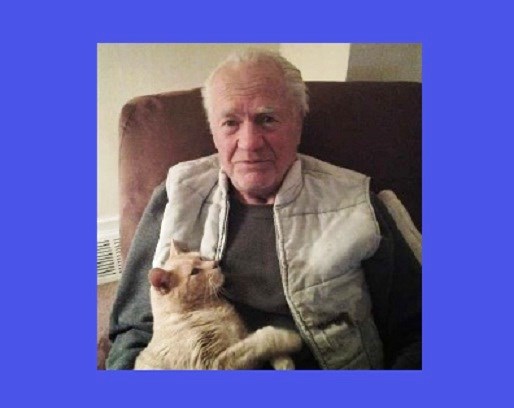 Posted By: KLKN Newsroom
8@klkntv.com
Updated info: The Lancaster County Sheriff's Office says Estel Schroeder has been located in Lyons, Ks, safe and sound. His family is making arrangements with the police department in Lyons to get him transported back home.
=======================================================================
The sheriff's office is searching for a missing 84-year-old Lancaster County man. The sheriff's office says on June 10th, 2014 Jeannine Schroeder reported that her husband, Estel, was missing. Estel was last seen Tuesday near 162nd and Adams Street at 1 p.m. driving a gray 2004 Chevrolet Silverado 2500 with a flatbed box. The license plate is Nebraska Farm plate 2-1838.
Estel is described as a white male, 5 feet 9 inches tall, 164 pounds, gray hair, blue eyes wearing blue jeans, dark colored work style shoes and a blue/white checkered shirt.
Prior to Estel being reported as missing, a family member believes he saw Estel driving the Chevrolet Silverado westbound on Highway 2 near Highway 43 at 2 p.m.
Based on information received from the family, Estel suffers from dementia and Alzheimer's disease. The family has farmland in Lancaster, Seward and York counties. Estel may attempt to drive to these areas.
Please call the Lancaster County Sheriff's Office at 402-441-6500 with any information that may assist in finding Estel.