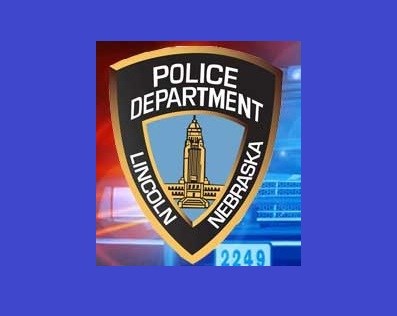 By: Kayla Bremer
kbremer@klkntv.com

A woman escapes after a man tries to assault her on a Lincoln trail.

It happened on the Murdock Trail in northeast Lincoln around 5:15 Friday evening. Police say the 25-year-old woman was running east of 84th St. when she was suddenly attacked.

Officials say a man grabbed her shoulders and arms from behind and tried to pull her into bushes just off the trail

"He grabbed her twice, picking her up and throwing her to the ground," Officer Katie Flood said.

Police say the two struggled on the trail as the woman fought back.

"She fought and tried to stay along the trail and I think her thoughts were that way she could be publicly seen in case someone else did happen to pass," Officer Flood said.

Officials say the man ran off and the woman called 9–1–1. A K–9 track was attempted but they were unable to find the suspect.

Police say there have been incidents on bike paths this summer but this one is out of the ordinary and is especially concerning since he tried to pull her into the bushes.

If you're on the trails, try and go with someone. Also, stay alert, don't run with headphones and if you're ever in a bad situation, police say do anything to protect yourself.

"We encourage people to fight back. Get attention anyway they can."

Police are still looking for the suspect. He's described as a white male, around 20 years old, 5'8 to 5'10, 200 pounds with brown hair and brown eyes.
If you saw anything or know anything about this case, please call Crimestoppers at 402-475-3600.