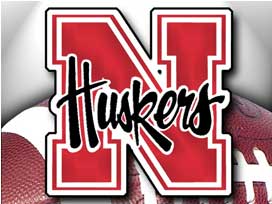 Posted By: Sports
LINCOLN - Nebraska's on a mission to win a Big Ten title, but they haven't won a conference championships since 1999.

Several Big Ten writers picked Nebraska to finish third in the West Division according to a poll conducted by the Cleveland Plain Dealer.

The same poll picks Ohio State to win the conference.

Some players look at rankings and some don't.

When quarterback Tommy Armstrong found out the writers ranked Nebraska bronze in their division, he said he understands why they're ranked in the third slot.