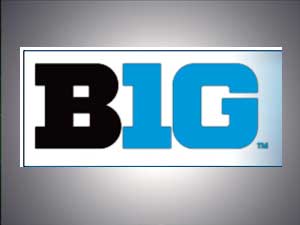 Posted By: Sports
COLUMBUS, Ohio - According to ESPN, Ohio State quarterback Braxton Miller will sit out the 2014 season with a shoulder injury.
ESPN reports Miller had an MRI Tuesday confirming the injury.
Miller had surgery on the same shoulder in the off-season after injuring it originally in the Orange Bowl. Many considered the senior dual-threat quarterback a Heisman Trophy candidate.
Miller threw for more than 2,000 yards and 24 touchdowns in 2013. He also rushed for 12 more scores last season.