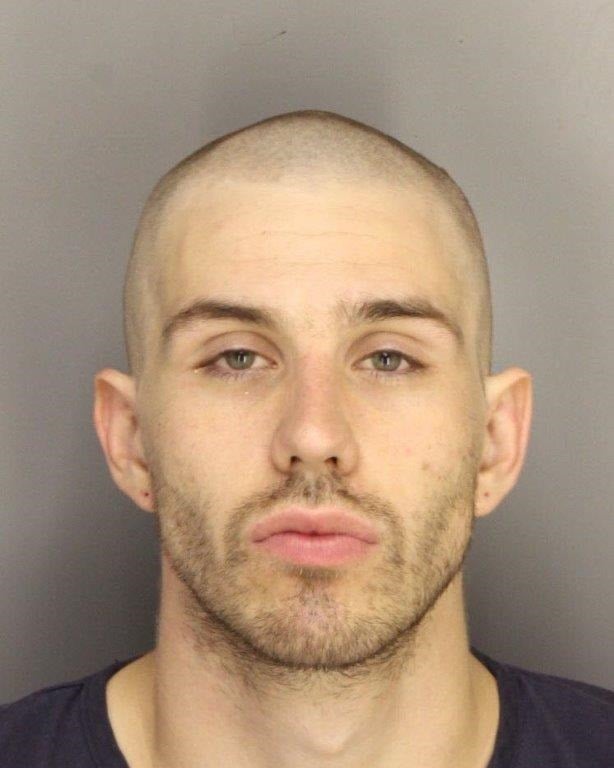 By: Lauren Fabrizi
lfabrizi@klkntv.com

A flood of emotions filled the county-city building in Lincoln Tuesday as the families of 27–year–old David Mueller and 20–year–old Shane Walton gained some piece of mind knowing two men will now spend decades in prison.

"I believe the streets of Lincoln are safer without those two thugs running around," Shane Walton's uncle, Shaun, said.

Tyler Thornburg, charged in the beating death of Mueller, was sentenced to a maximum of 75 years for manslaughter, use of a deadly weapon to commit a felony and an unrelated stolen gun charge.

Last Friday, Richard McLaughlin III was also given the same sentence on the first two charges for the death of Walton.

Walton and Mueller were beaten to death by a baseball bat hours apart last June. Police said McLaughlin and Thornburg were part of the True Blue Soldiers gang. They said the killings were random, and done to prove their toughness.

Tuesday, Walton's family spoke out on the Mueller family's behalf.

"They just wanted me to be able to relay they did feel justice was served today," Stephanie Walton-Tadlock said. "Now we have to just move forward going on from here."

In court, Thornburg's attorney told the judge his client's intent was to assault, not to kill. Thornburg said he did not commit the crime. Then after his sentence, he shouted various profanities in the direction of the state attorney and Mueller's family.

"I saw no remorse from him," Shaun Walton said.

As the Walton family reflects on the finality of each case, they hope this message to other gang members gets out there:

"It's a dead end, it goes nowhere," Walton-Tadlock said.

Thornburg must serve 30 consecutive years before being eligible for parole.
----------------------------------------------------------------------------------------------------------------

By: Channel 8 Newsroom
8@klkntv.com

Tyler Thornburg was in court Tuesday for sentencing in the beating death of 27-year-old David Mueller. He was sentenced to 20 years for the manslaughter charge, 40 to 50 years for a weapons charge and 20 months to five years for a stolen weapons charge. He has to serve 30 years and 10 months before being eligible for parole.