News
Runners begin preparations for Good Life Halfsy
The first annual Good Life Halfsy half-marathon is Sunday, November 9th. Around 3,500 runners will participate in the race.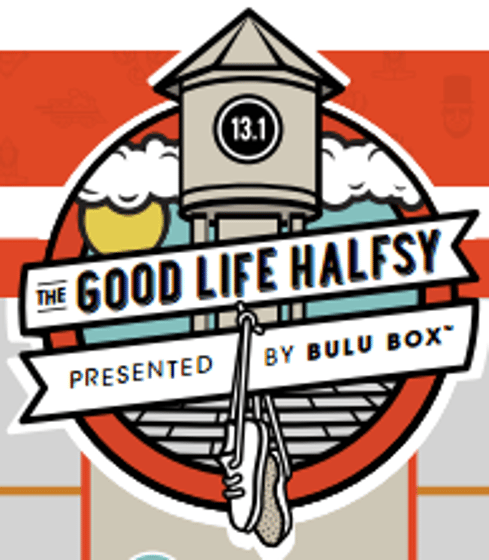 The first annual Good Life Halfsy half–marathon is this Sunday. The half marathon sold out in just 36 hours, making it one of the year's largest inaugural half–marathons in the nation.

Lincoln is use to having it's annual marathon in May, but how about one in November? Vizma Shaeffer and her husband chose to do it for one main reason.

"We love cold weather running. Honestly, if it was snowing on Sunday, we'd be thrilled," says Shaeffer. 

Having a race in the later part of the year extends their running season, but this one they are just doing for fun.

"We're planning on running it together, which we've never done before. He's a lot faster than I am," says Shaeffer.

Jennifer Lienemann and her daughter, Molly are also doing the race for fun. Molly is one of four 13–year–olds running the race, with only one participant being younger than her at the age of 12. Molly is excited for the race, but it is her first half marathon.

"I'm also a little bit nervous because well it's my first one, but I'm just excited to be with my mom and to have a great time," says Molly Lienemann.

The route of the race crosses many large intersections, like 27th and Capitol Parkway, and 70th and Normal streets, but neither of these teams are worried about the traffic.

"Police officers and whoever they have directing traffic in Lincoln do a really great job of stopping cars and letting the runners through," says Shaeffer.

"The race directors really have it set up safely for the runners and for the spectators. It will be a lot of fun and really showcasing the city of Lincoln," says Jennifer Lienemann.

Mayor Chris Beutler encourages residents to line the race route in support of the runners. Around 3,500 people will take part in the race.