News
City plans to grow South Downtown district
A steering committee wants to revamp an area south of the State Capitol they're calling South Downtown, or "SoDo."
Friday, March 20th 2015, 2:50 PM CDT
Updated:
Friday, March 27th 2015, 9:31 AM CDT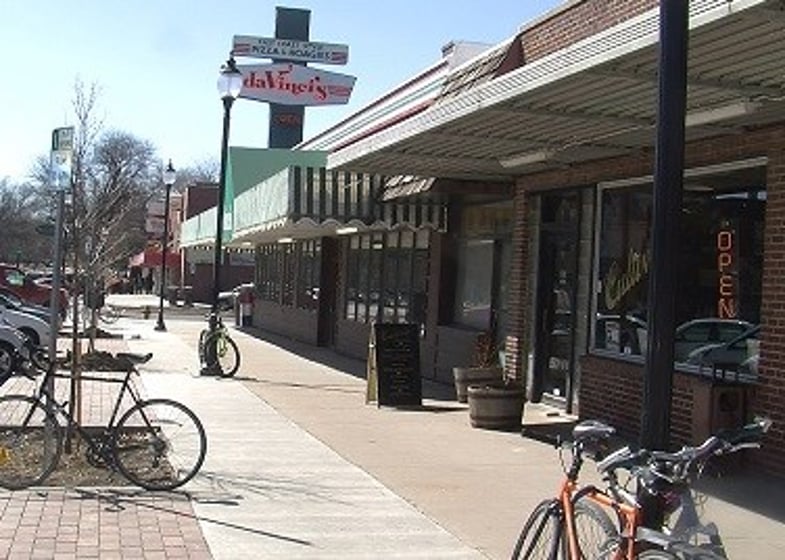 City leaders say Lincoln's downtown will continue to grow- this time to the south.
A steering committee made up of neighborhood leaders, business owners and city officials want to revamp an area south of the State Capitol they're calling South Downtown, or "SoDo." It's a district that some know as unique and eclectic but many don't know at all.
"If you're in the neighborhood you know about it, you know about house concerts you know about theatre in the park... about art shows that happen and street festivals that happen," Jon Carlson with the City of Lincoln said.
"I think it's a little more underground like people aren't really finding out about it yet," Catherine Elliot of Lincoln added.
That's what community members are hoping to change. The district, which spans from A to M streets, 9th to 17th, might be getting a makeover. A group of developers, city officials and community members are brainstorming ways to do that.
"When you combine that kind of urban buzz with kind of the old houses and walking and biking sensibility here, it's a really neat part of town that I think people will be really interested in doing more and learning more about," Carlson said.
Carlson is part of the team spearheading the effort. He says they hired H3, a consulting firm from Saint Louis, to help with the planning. Although the project is still in its beginning stages, residents and business owners in the area have a pretty good idea of what they'd like to see.
Sharon Grossman, owner of Cultiva Coffee near 11th and G, says she'd like the area to develop into "a walking neighborhood that has more attractions you can go to, some retail, maybe a theatre."
Grossman says attracting more people and businesses to the area would help spread the word about her shop and many others.
As of right now, no plans have been set in stone. City leaders want input from the community, they say people will be able to voice their opinions at public meetings in the coming months. For more information, Carlson says you can get ahold of one of the neighborhood associations in the area, or contact the Lincoln Community Foundation at 402-474-2345.