News
Huskers considering new ways to avoid injuries and penalties
Nebraska may be considering a new tackling approach to prevent injuries and penalties.
Monday, January 4th 2016, 10:48 pm CST
Updated:
Monday, January 11th 2016, 9:11 am CST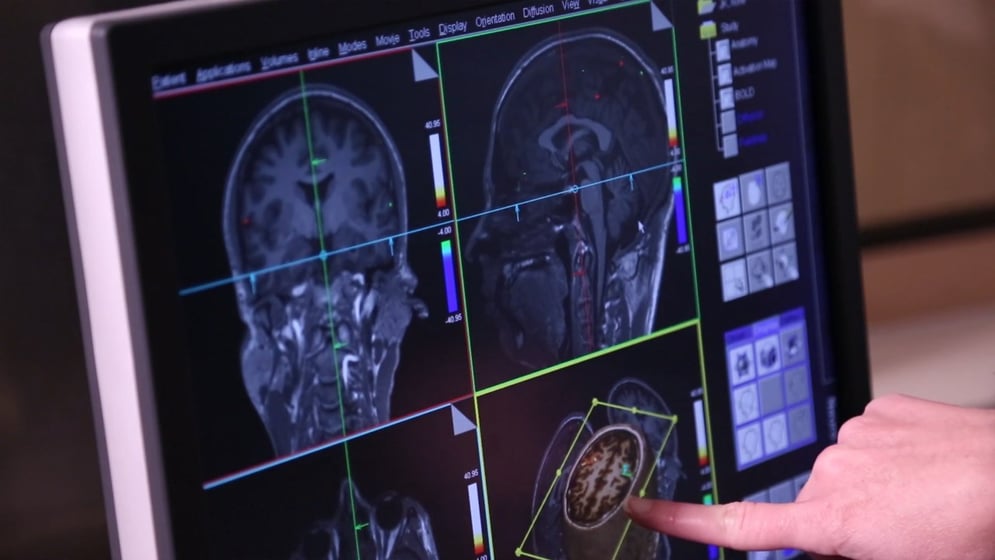 Targeting is the penalty that had Husker fans, coaches and players in an uproar.
"From what I saw on the film, I first of all didn't think it was a penalty and secondly I couldn't believe that it wasn't overturned," said Nebraska's head coach, Mike Riley.
It's when a defenseless player gets hit by his opponent above the shoulders. The result of this penalty is an automatic ejection.
"It's to get the point across, their not going to tolerate that sort of technique," said Associate Director of the Center for Brain, Biology and Behavior, Arthur Maerlender, Ph.D.
UNL has its own brain research center in east stadium. Here studies are happening to find out if there are long term effects of concussions and other head injuries.
"We've done quite a bit of study putting accelerometers in helmets and seeing what the actual forces are and forces to the top of the head are particularly bad and they often then involve the neck and the spinal cord as well, which can be very bad," said Maerlender.
To reduce these injuries the Huskers may be following in the footsteps of other NFL teams as they turn to rugby coaches for tips on tackling.
"The Seahawks were one of the first professional teams to bring in some professional rugby players to teach tackling. And basically you use your arms and try to get your head behind the person not in front of it, so you don't get your neck caught in the blow. The Seahawks have arguably done a pretty good job defensively and so other teams are taking a look at that." said Maerlender.
And UNL is one of those teams considering bringing in rugby coaches in hopes that it will reduce injuries and help prevent those penalties.