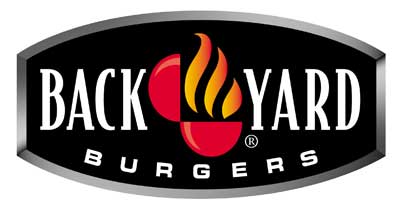 It's that time of year again! Channel 8 KLKN-TV is looking for viewers to host a Backyard BBQ with Chief Meteorologist Luke Dorris and the Channel 8 Eyewitness News Weather Experts this summer! Send us an email at BYBBQ@klkntv.com telling us why we should do a live broadcast from your backyard. Please include your address and phone number. Viewers will be selected based upon their application and the ability for the station to receive a live signal from the Channel 8 Eyewitness News live truck at the viewer's residence.
Backyard BBQ's will take place on Thursdays starting June 1 though August 31 from approximately 5:30pm-7pm, except for the week of July 3.
As a thank you for hosting the live news segment, the selected viewer of the Backyard BBQ will get a catered meal from Backyard Burgers for up to 20 people. Backyard BBQ is also sponsored by Home Real Estate and Woods Bros. Realty.
In the event of severe weather or a news event of local significance, the Backyard BBQ may be canceled or postponed. Luke Dorris may not be available for some live events. Backyard Burgers will still deliver the food.