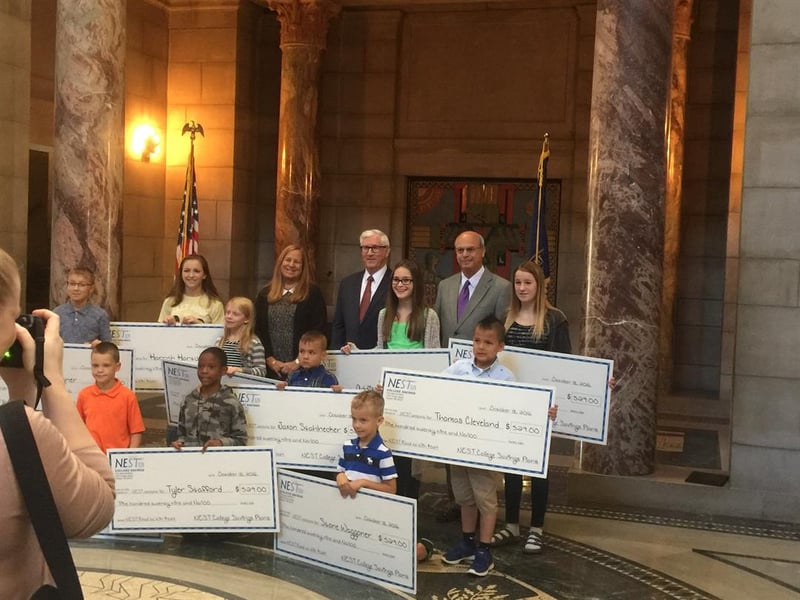 A group of local readers were rewarded with college scholarships. They were chosen as part of the 'Read to Win' program.
Fifteen Nebraska readers were given college scholarships in the amount of $529. The annual program is through the State Treasurer and the Nebraska Educational Savings Trust. More than 10,000 kids entered the reading contest.
"It was pretty cool. I can't believe out of 10,000 people, I won," says winner, Jack.
Nine Nebraska libraries also received money from the 'Read to Win' program. Four Lincoln libraries each received 250 dollars.