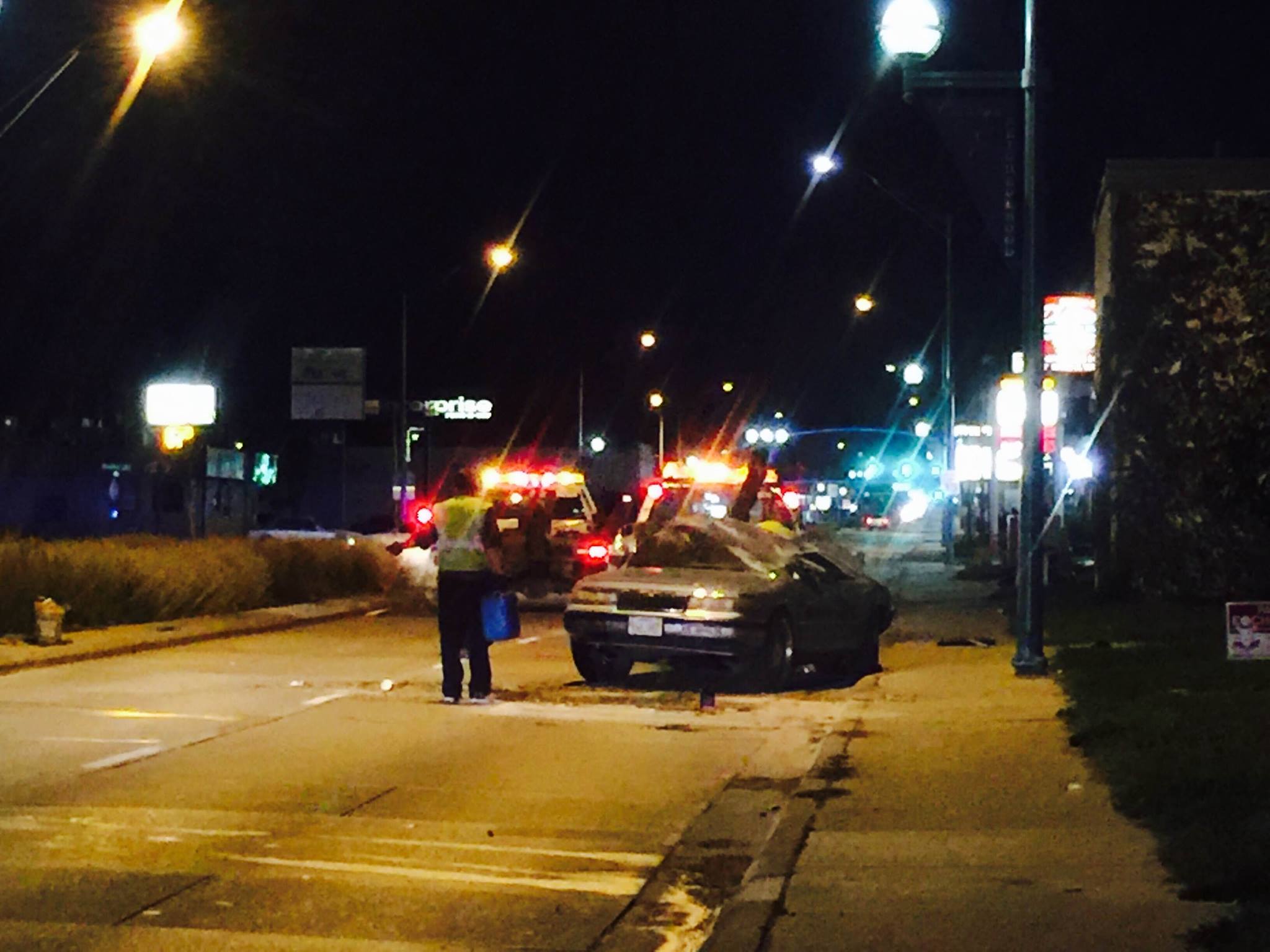 Lincoln police are currently investigating a late night rollover crash where two people were sent to the hospital.

It happened minutes before midnight.Lincoln police were called to this accident on 27th and Holdregde. Police say one of the vehicle hit the other causing the driver to be removed from its car.

Lincoln Police said, "It was driving south bound and it rolled on.. The driver was ejected."

Timothy Jauken was in the area when he heard the crash before he saw what happened

"It was loud I was kind of scared.. I don't know how they felt.. They didn't look really good."

Paramedics took both people who were in the rolled over car.

Officers say, both patients are not in critical condition.


Officers say the driver from the other car is not injured.