News
Attempted armed robbery
It happened at a home near 33rd and Y streets.
Wednesday, February 22nd 2017, 3:19 pm CST
by
Updated:
Wednesday, February 22nd 2017, 3:26 pm CST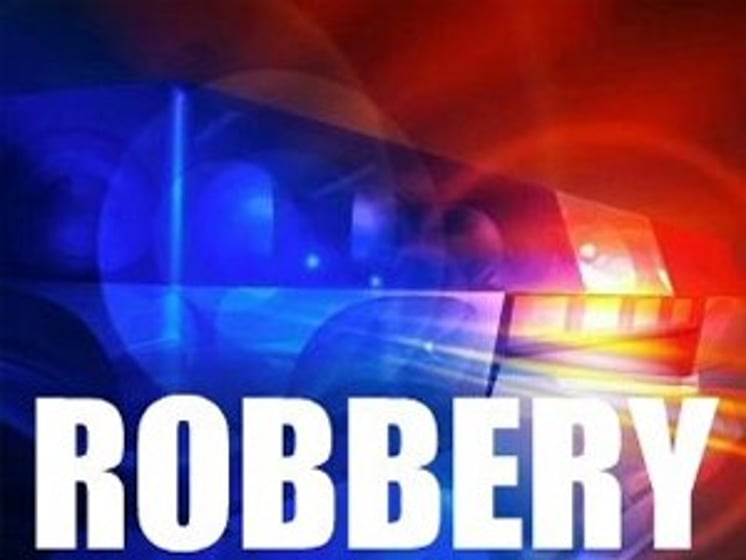 Posted By: Channel 8 Eyewitness News
Tuesday night LPD responded to a home robbery near 33rd and Y just before 1:30.
Officers say the homeowner, a 38-year-old woman, heard a knock at the door. They say when she answered, two men barged into the home and one had a knife. The resident was shoved by one of the suspects, while the other threatened the victim with a knife and demanded money. 
The victim went upstairs to hide and call police.
Police say the suspects only got away with a pair of headphones. The investigation is still ongoing.