News
Data Breach at the Dow Jones
Data Breach at the Dow Jones.
Monday, July 17th 2017, 5:27 AM CDT
Updated:
Monday, July 24th 2017, 9:43 AM CDT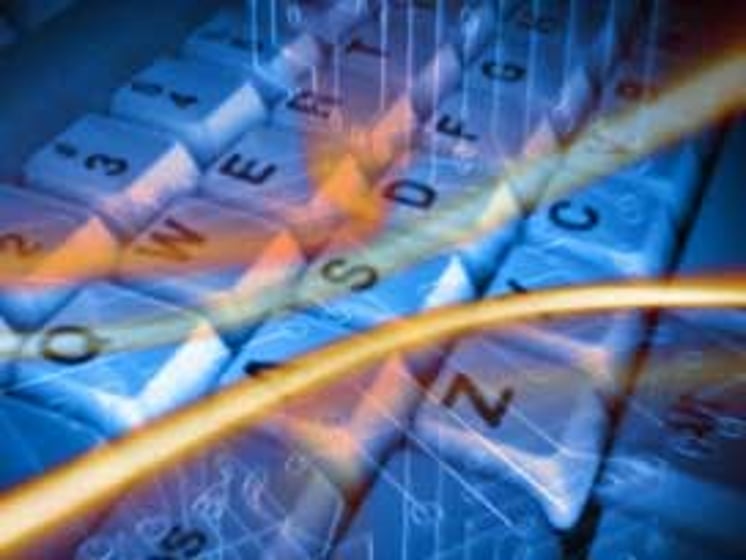 Posted By: Channel 8 Eyewitness News
There's been a data breach at the Dow Jones.
The financial firm says the personal information of more than two million customers has been exposed.
This includes subscribers to the wall street journal.
The company says an error in a cloud computing service is to blame.