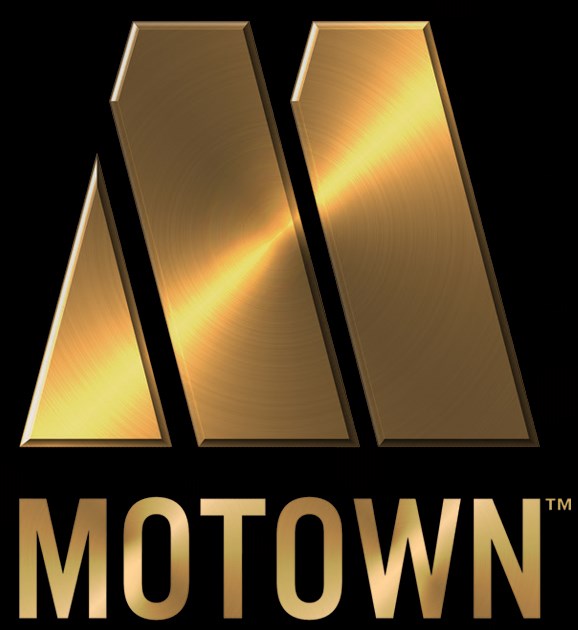 It began as one man's story . . . became everyone's music . . . and is now Broadway's musical. Motown The Musical is the true American dream story of Motown founder Berry Gordy's journey from featherweight boxer to the heavyweight music mogul who launched the careers of Diana Ross, Michael Jackson, Smokey Robinson and many more. Motown shattered barriers, shaped our lives and made us all move to the same beat. Featuring classic songs such as "My Girl" and "Ain't No Mountain High Enough," experience the story behind the music in the record-breaking smash hit Motown The Musical!
Motown the Musical will be on the Lied Center stage on October 21 and 22 for four shows. For ticket information visit the Lied Center ticket office .
You can register for a chance to win one of three pairs of tickets to see the October 21 at 7:30PM performance. You will find the complete rules and online entry form below. Contest runs October 11 through noon on October 18.