News
Three serious drunk driving incidents in just a month
78–year–old Janet Lubben is in jail after police say she hit a construction worker while driving drunk.
Thursday, October 12th 2017, 5:21 pm CDT
by
Updated:
Tuesday, October 24th 2017, 10:08 am CDT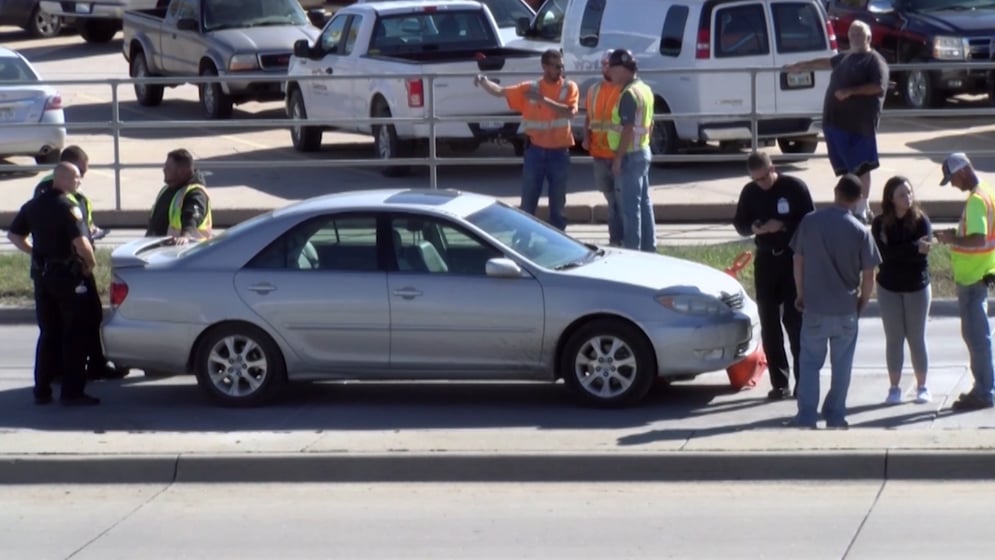 Posted By: Bayley Bischof Channel 8 Eyewitness News 
78–year–old Janet Lubben is in jail after police say she hit a construction worker while driving drunk.
Lubben was driving down Superior street when she crossed over the median twice.
She hit 34–year–old construction worker Grymoko Roby.
He was taken to the hospital with life threatening injuries and remains there.
"Police later made contact with Janet Lubben, she was found unconscious in her vehicle," LPD Officer Angela Sands said. "She was transported to the hospital where she was medically cleared then arrest for driving under the influence."
A police report states that a preliminary test of Lubben' BAC was .350 at the time of the accident.
This is news we've heard far too often in this area.
15–year–old Alex Linscott, a Waverly student, was killed by a drunk driver October 5. The crash also left her mom with life threatening injuries.
"My band director came and sat us all down and said, 'Last night  Alex Linscott was killed.' And there was an immediate response, just sorrow like I've never seen," Alex's friend Savannah Wiseman said.
And 52–year old Randall Gibson, who was riding his bike near Blue Stem Lake died after getting hit by a drunk driver September 23.
"Your heart kind of goes into your throat, you know you just have this sinking feeling like how could this, how could this happen," Edith Matteson with Great Plains Bicycling Club.
Mothers Against Drunk Driving (MADD) says this has to stop.
"It is a decision," Amanda Miller with M.A.D.D said. "If you are a responsible and an adult and able to consume alcohol as a responsible adult that means no drinking and driving. It's pretty simple. There are no good excuses. We deserve a future with no more victims."
Miller said alcohol slows reaction times, depth perception, decision making, which affect your ability to drive safely.
"We live in Lincoln, Nebraska," Miller said. "There's Uber, there's Lyft, there's public transportation, you always have a safe way home."
There is an opportunity for you to get involved in MADD's mission coming up this weekend.
The organization will host their annual Run Like MADD/MADD dash 5k on Sunday.
All proceeds go to supporting victims and their families and furthering the mission of ending tragedies like these.
Go to walklikemadd.org to find out more.