News
Lincoln Children's Museum providing $174,000 of free memberships
The Lincoln Children's Museum has embarked on a new way of sharing the gift of play with the entire Lincoln community.
Monday, November 6th 2017, 4:03 PM CST
Updated:
Thursday, November 16th 2017, 9:57 AM CST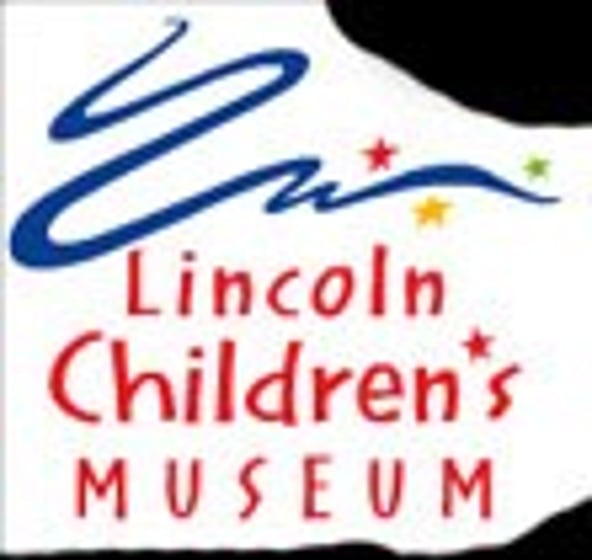 Posted By: Channel 8 Eyewitness News
LINCOLN, Neb (November 6, 2017) – The Lincoln Children's Museum has embarked on a new way of sharing the gift of play with the entire Lincoln community:  Starting this week the Children's Museum will provide 2,000 free memberships to Lincoln Public Schools families in need.  This is $174,000 worth of memberships provided at no cost to give families new access to the kind of early childhood development only possible at a place like our Children's Museum.
At Lincoln Children's Museum we know that play is life changing for children, says Executive Director Tara Knuth, noting that the imaginative and creative aspects of the brain that are activated during free play can be the foundations for emotional and intellectual intelligence, and working together with your fellow playmates establishes those essential social skills. 
For years, the Museum has had a Have a Heart program that provides subsidized memberships for low-income families to purchase for just $15 for the entire year. Cheaper than admission for two people, these memberships allow hundreds of families to share the joy of play and the Museum with their children all year long. The Museum advertises these memberships year round and has worked with groups like EduCare, the Center for People in Need and more to distribute information out to their clients and families as well.
"Our goal is to reach every child in this city with the power of play," Knuth continued, "and this initiative with Lincoln Public Schools is the next big step in that direction. We're excited to share our space and our love of play with these families." LPS officials have already started sharing information about this program with their teachers and the Museum has already seen more than 50 membership forms come in.
"It's an exciting program and something we've been thinking about for a long time," says Knuth. "We're just happy to see it started." Lincoln Children's Museum gives away thousands of passes and memberships throughout the year to fundraisers and non-profits in Lincoln, and this is just another step in providing play for all children who call Lincoln home. To find out more about this new program, please contact Marissa Gill Keyzer at 402-477-4000 extension 103.