News
Fenstemaker gets 19-24 years for veterinary clinic arson, burglary
The arson and burglary happened at the Pet Care Center on 14th and Adams last January
Thursday, November 9th 2017, 10:49 AM CST
by
Updated:
Friday, November 17th 2017, 10:47 AM CST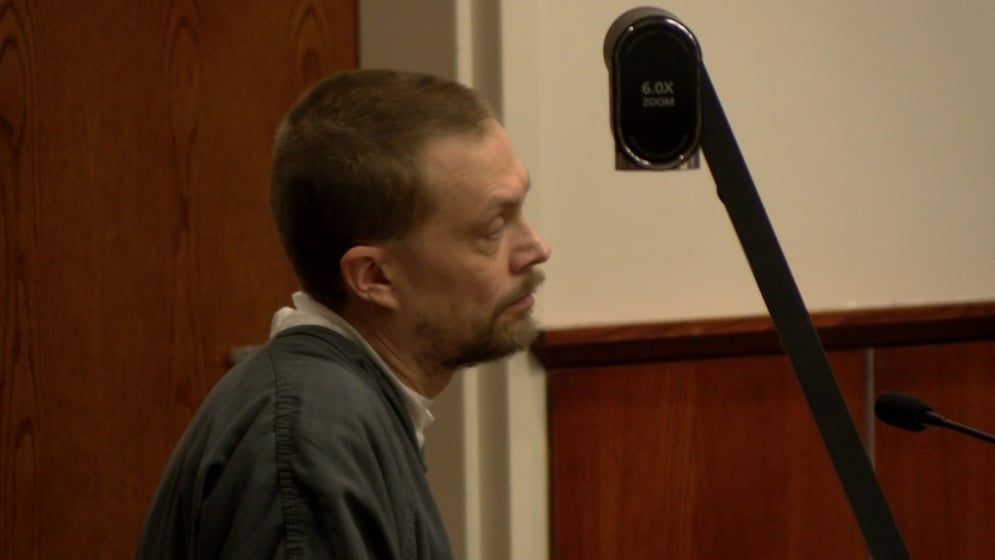 Posted By: Bayley Bischof Channel 8 Eyewitness News 
A Lincoln man who set a Belmont area veterinary clinic on fire was sentenced Thursday morning.
David Fenstemaker will spend 19–24 years in prison for the arson and burglary of the Pet Care Center on 14th and Adams.
No animals were injured, but the fire caused $15,000 in damage.
Judge Darla Ideus says Fenstemaker's criminal history is extensive, and this is the second burglary he's been charged with.
She says without incarceration, he has a high risk of reoffending.
"Sir, once you broke into this facility you stole items, used an accelerant, and you started a fire in two different places in this location," Judge Ideus said. "Your actions, sir, showed complete disregard for the property of others, it showed complete disregard for the lives of the multiple pets occupying the premises and ultimately it showed a disregard for the lives of people in your community."
Fenstemaker told the judge he wants to apologize to his victim, to the courts, to the family and all the people he's hurt.
He did receive credit for the 311 days he's already been in custody.
He'll be eligible for parole halfway through serving the sentences.