News
Crews battle house fire near Eagle
Fire investigators are busy this morning trying to find out what caused a house to go up in flames last night.
Tuesday, November 14th 2017, 5:42 am CST
Updated:
Wednesday, November 22nd 2017, 10:10 am CST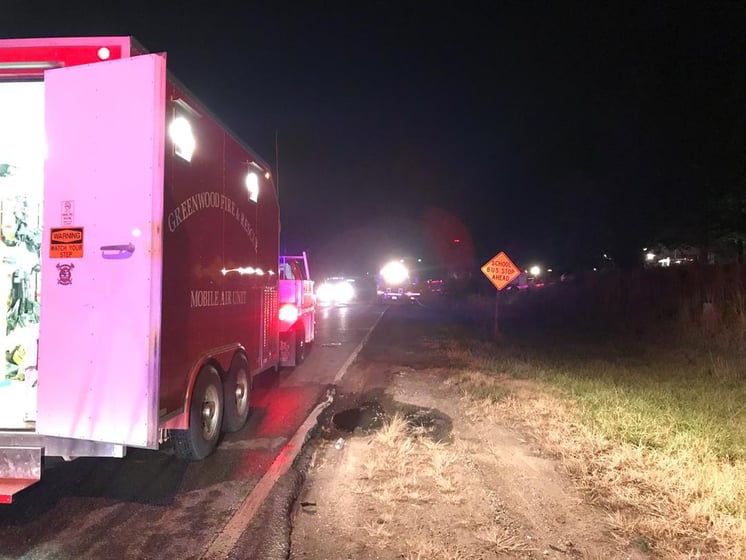 Fire investigators were busy Tuesday morning trying to find the cause of a house fire Monday night. It happened in eastern Lancaster County near Eagle
Eagle Fire & Rescue were called to a fully engulfed house fire at 148th & O St around 9:30 p.m. last night. As firefighters reached the location, they needed back up. More than four different fire departments assisted in controlling the blaze.
The house is a total loss. Luckily, the home was vacant and no one was injured. 
The fire took around 30 minutes to get under control. Fire crews say it takes only seconds for fires to get big; so they need all hands on deck when fighting them, and are always looking for volunteers.