News
Reports of stolen packages spike during holiday season
Last week Keith Pytlik discovered a package had been stolen after looking at his surveillance tape.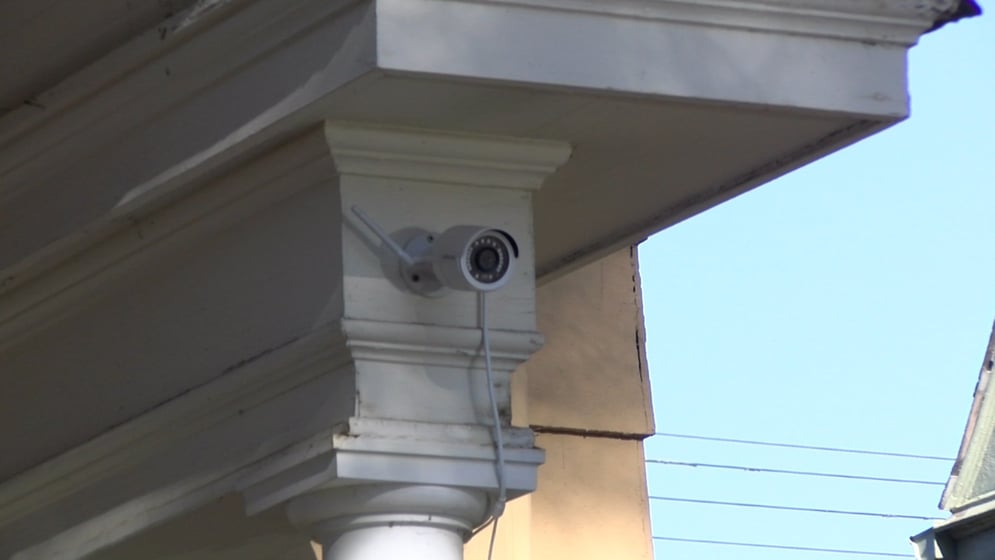 Last week Keith Pytlik discovered a package had been stolen after looking at his surveillance tape.
The suspect was later ticketed for misdemeanor theft.
"Home security systems are becoming a lot more affordable and everybody has one. They are really easy to install and use. Everybody is watching," said Pytlik.
The suspect was identified after Keith posted the video on Facebook.
With package deliveries increasing, this is a problem nationwide, especially during the holiday season.
On Monday, December 4th, two people were arrested for stealing packages in the Lincoln area.
Matthew Krahmer, 19, and Joel Hubka, 19, both of Lincoln were arrested on felony theft charges related to the investigation. Police said they are linked to at least five known theft cases, but believe there could be more.
Police say they were dispatched to Helen Witt Drive on a report of a suspicious vehicle driving slow in the neighborhood. The caller was able to give dispatch a good description of the car along with a license plate number. The caller told police it appeared the people inside the car were looking at packages on the porches of homes.
Police say they were able to determine the car was full of stolen items that had been taken off porches. 
In addition to putting up security cameras, police say the next best thing is good old fashioned neighbors watching each others' backs.
"The main reason that we caught these folks is because of really neighbors. They know the vehicles in the area. If somebody is driving real slow, and you don't recognize that vehicle, Lincoln neighbors do a great job of saying well that doesn't look right and giving us a call," said Officer Luke Bonkiewicz.
If you want to take extra precautions to ensure your package's safety, there area a few ways.
"When you order packages you can request to sign for the package, you can request that the package be put in a certain place, maybe inside the door. You can track the packages with your phone so you know when to be at home when your package arrives or you can have your neighbor pick up your package and be on the lookout," said Officer Bonkiewicz.
Of the five addresses police say are affected, four range between 14th to 27th Street and Pine Lake to Yankee Hill Road. One is northwest of 27th and Pine Lake Road.
If you were expecting a package in the last few weeks and suspect it may have been stolen, contact the Lincoln Police Department at (402) 441-6000.