News
Eco Store will be closing its doors at the end of January
Lincoln's own Eco Store will be on a hiatus after their lease was not renewed.
Monday, January 8th 2018, 2:09 PM CST
by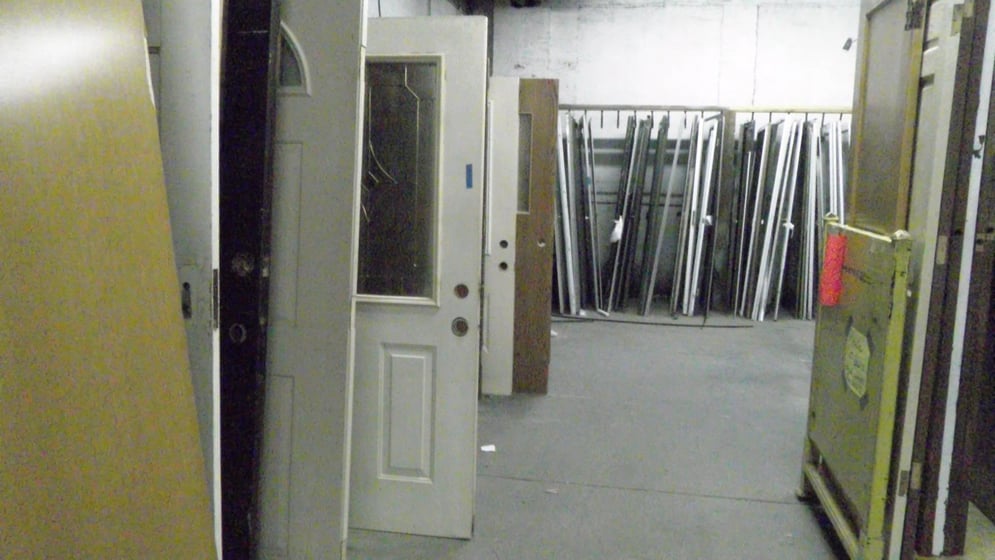 Lincoln's own Eco Store will be on a hiatus after their lease was not renewed.

Since 2005 Eco Store has been a low cost option for building materials and household goods in Lincoln.
Over that time, they have diverted more than 3,000 tons of materials from local landfills.
The goal of Eco Store has always been keeping discarded items out of the dump.
Now faced with closing their doors at the end of the month, they still feel like they've had a great run.

"We've definitely hit a pretty substantial mark as far as reaching that goal and making the world a little bit greener," said store manager Joey Horton.
Shutting down because their lease owner, Speedway, wants the other half of the building Eco Store is using.
In addition, recent financial struggles have Eco Store saying goodbye, at least for now.
They hope to reopen in another location, but aren't sure of that time line.
"I would like to eventually get to a point in the future where we can start doing that again for the community but things happen and as of right now we're going to be shutting down for a little while," said Joey Horton.
Eco Store has won several community awards for it's efforts in sustainability over the past 13 years.
It's a place where customers have been able to find unexpected surprises.
"People have come in here searching for things that are antique that they couldn't find anywhere else and just got lucky enough that we had one in here," said Joey Horton.
Now, they just hope they'll be able to bring that back to Lincoln sometime soon.

Before closing its doors, Eco plans on giving Lincoln one last sale.
For more information, visit Eco Store's official Facebook page.