News
Husker basketball team comes together for controversial issue
Banding together as UNL deals with a controversial issue.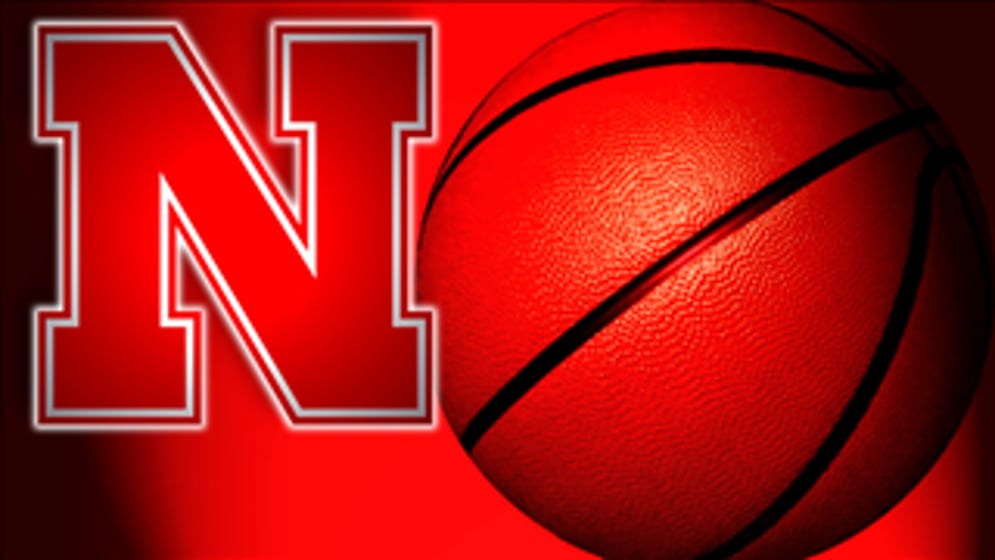 Posted By: Channel 8 Eyewitness News
Banding together as UNL deals with a controversial issue.
It all centers on the recent uproar over a UNL student who is a white nationalist.
After meeting with the NU president and athletic director the husker basketball team is taking a stand!
Sports reporter Phil Bergman has more in tonight's top story.
The recent tension on UNL's campus relating to the beliefs of a current student has made its way to Nebraska athletics as Reports of potential player protest poured into Hendrix training complex Friday morning.
Evan Taylor a Nebraska senior guard said, "We want to use our platform to speak out on what we believe as a team and as a program."
"When you look at it we're against racism, prejudice and hate speech and we wanted to do something positive," said Nebraska Head Coach Tim Miles.
This comes after a video went viral of UNL student Daniel Kleve describing his violent history and claiming to be "the most active white nationalist in the Nebraska area." Earlier this week Head Coach Tim Miles attended a rally on campus after being brought aware of the video by his daughter.
"She's considering going to UNL and she wanted to know what was going on. It made me disappointed and sad. I wanted to let them know I'm with them."
Thursday night Huskers players broke out on on social media all with the same message...Hate will never win.
"The idea came up that we should all tweet at the same time, the slogan was something we all chipped in ideas."
"I just want to feel safe on campus and so do other guys. I feel like we're okay but we want to do it for those that aren't okay."
Players considered sitting out the Rutgers game but ultimately decided a positive message was the best option.
"We want to step up and see what we can do here not for just one game. We want to make a difference."
The Huskers do have a game Saturday afternoon against Rutgers. They plan on wearing special shirts during warmups and will air a video statement during the game. Reporting at the Hendrix Training Complex in Lincoln, Phil Bergman, Channel 8 Eyewitness News, Sports.