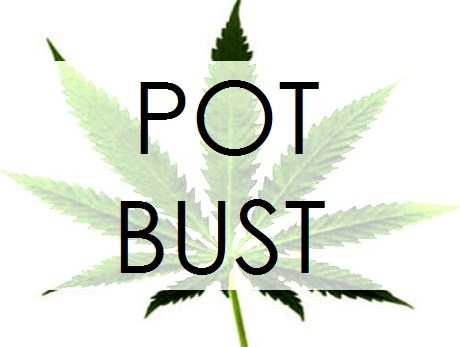 Posted by: Channel 8 Eyewitness News
8@klkntv.com

Lancaster County Sheriff's Office made a large drug bust Wednesday on Interstate 80. Over 100 pounds of "high-grade" marijuana, 12 ounces of THC ginger beer, as well as hash and wax.
26-year-old Kristen Schutz and 27-year-old Felicia Dangeleo, both of North Port, Florida, were pulled over shortly before 3 p.m. heading eastbound on I-80 near mile marker 297 for following too closely. Their vehicle was searched and a police canine alerted officers to the drugs which were in three large hockey-style bags.
They were arrested for possession of marijuana with intent to deliver. The drugs had an estimated value of $600,000.