News
You Post, We Report
You Posted It, We're Reporting It!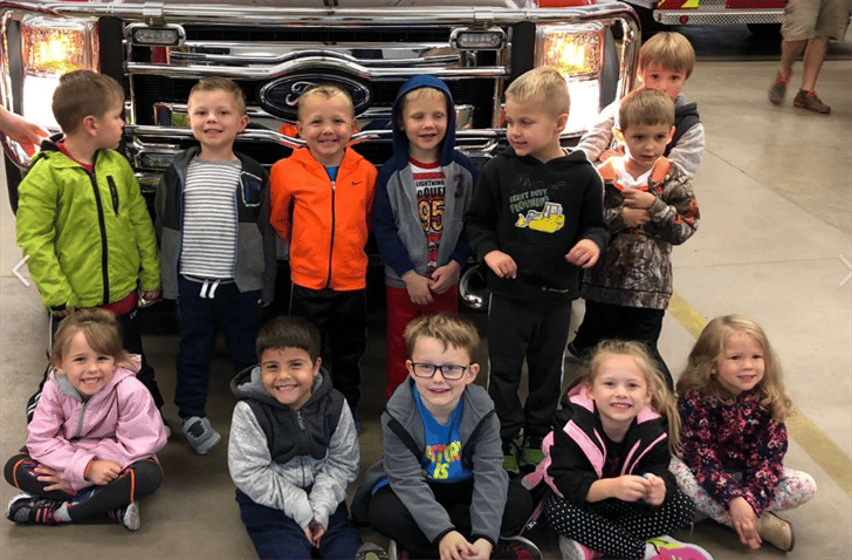 You Posted It, We're Reporting It!
Seward Public Schools posted this, preschoolers visited the fire station last Friday!
Thanks To the volunteer firefighters, who helped give the tour!
Aurora Girls Golf posted this picture of State Day One!
The not stopping them from having some fun on the course!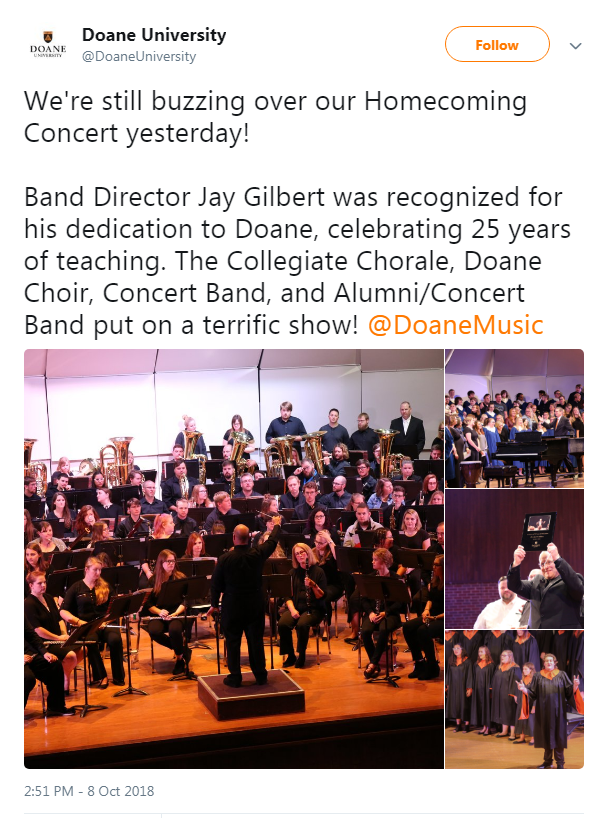 Doane University Posted, we're still buzzing over our homecoming concert!
Band Director, Jay Gilbert was recognized for his dedication to Doane, celebrating 25 years of teaching!
The Collegiate Chorale, Doane Choir, Concert Band and Alumni Concert Band put on a terrific show!
We'd love to see what you're up to!
If you'd like to be featured in our You Post, We Report It segment.
It's easy to do just tag us in your social media posts!