News
If E15 is approved, how would that change options at the pump?
In Council Bluffs on Tuesday, President Trump said he wants to see the use of E15 gas year round.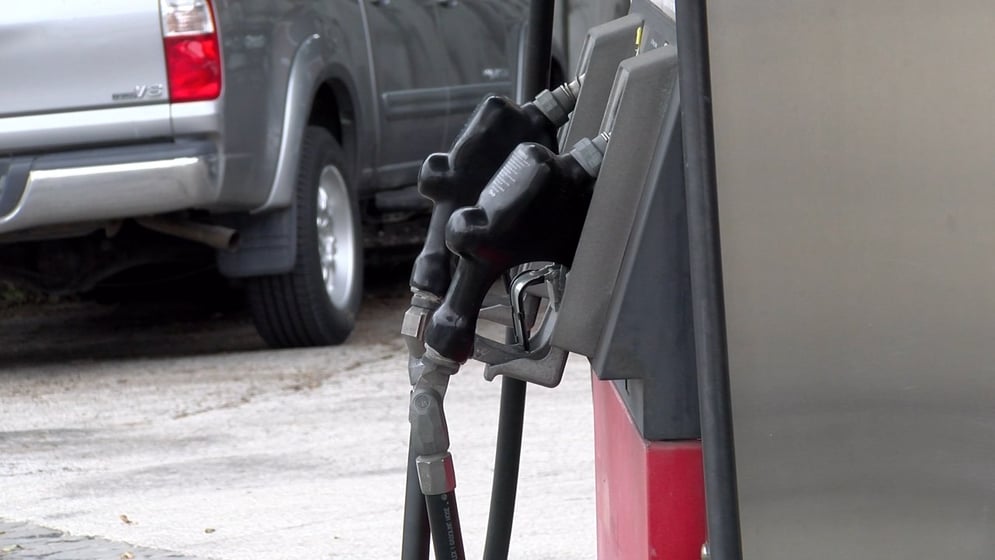 In Council Bluffs on Tuesday, President Trump said he wants to see the use of E15 gas year round.
Right now, it's only available from September through April.
"Ideally, we would like to see the change by the summer driving season," said Megan Grimes of the Nebraska Ethanol Board.
The NEB said it's anxious to see it happen, but that it knows the EPA still has to make a final ruling on that.
It said E15 would provide a more affordable fuel option year round and be less harmful to the environment.
"E15 has 5 percent more ethanol than most people are already using," Grimes said.  "It burns cleaner because there's more ethanol in it.  It dilutes those toxic chemicals that are in gasoline."
She also said it'd be an economic boost to Nebraska.
"It's using a home–grown product produced by the 25 ethanol plants here in the state, using corn that's grown here in the state," Grimes said.
The next question is how many gas stations in Lincoln would like to sell E15.
Norm's Car Care doesn't sell any ethanol blends.  Manager Ian Oehm said they wouldn't want to sell any E15, because it's expensive to install the necessary tanks for it.
"To change the pump configuration that we have here, depending on how the guy went about it...you could easily spend $50,000 to $100,000 to do that," Oehm said.
Oehm also said people would be paying less for it, but that their gas mileage would take a hit.
"We found that ethanol and ethanol–blended gasolines aren't as efficient in modern cars when it comes to fuel economy and things of that sort," he said.
Most Lincoln gas stations already offer E10.  It's unclear how many would actually add the E15.  Those that Channel 8 talked to didn't have an answer yet.
Oehm wants to remind you to check you owner's manual to see what it suggests for fuel.  He said older vehicles, especially those from the '80s can be damaged by ethanol.