News
UPDATE: Man who issued threat against City/County building has been arrested
A threat was made at the Lincoln City County Building, per Lincoln Police
Tuesday, November 6th 2018, 7:50 AM CST
by
UPDATE: Lincoln Police have caught the man who targeted a threat the County/City Building, which prompted extra security patrols Tuesday. 
LPD says Duane Jordan, 31, was taken into custody by Omaha Police following an unrelated incident. 
Police say the circumstances surrounding the arrest in Omaha are forthcoming.
More information is available below.
Lincoln Police tell Channel 8 Eyewitness News there will be additional deputies with the Lancaster County Sheriff's Office posted around the City/County Building located at 555 S. 10th Street in Lincoln on Tuesday.
Officer Angela Sands with the Lincoln Police Department said police are searching for the man who made the threat. 
At around 12:30 a.m., police say the man stole 500 rounds of ammunition from the Wal-Mart on North 27th Street. 
The clerk told police the man issued a threat against the City/County Building while attempting to also purchase a gun from the store. 
LPD says the man attempted to bait officers several times throughout the early morning hours Tuesday, at locations ranging from 27th and Vine, 48th and O, and 27th and Old Cheney. 
Each time officers tried to stop the man, who was driving a silver or grey Dodge Charger, the man would drive off.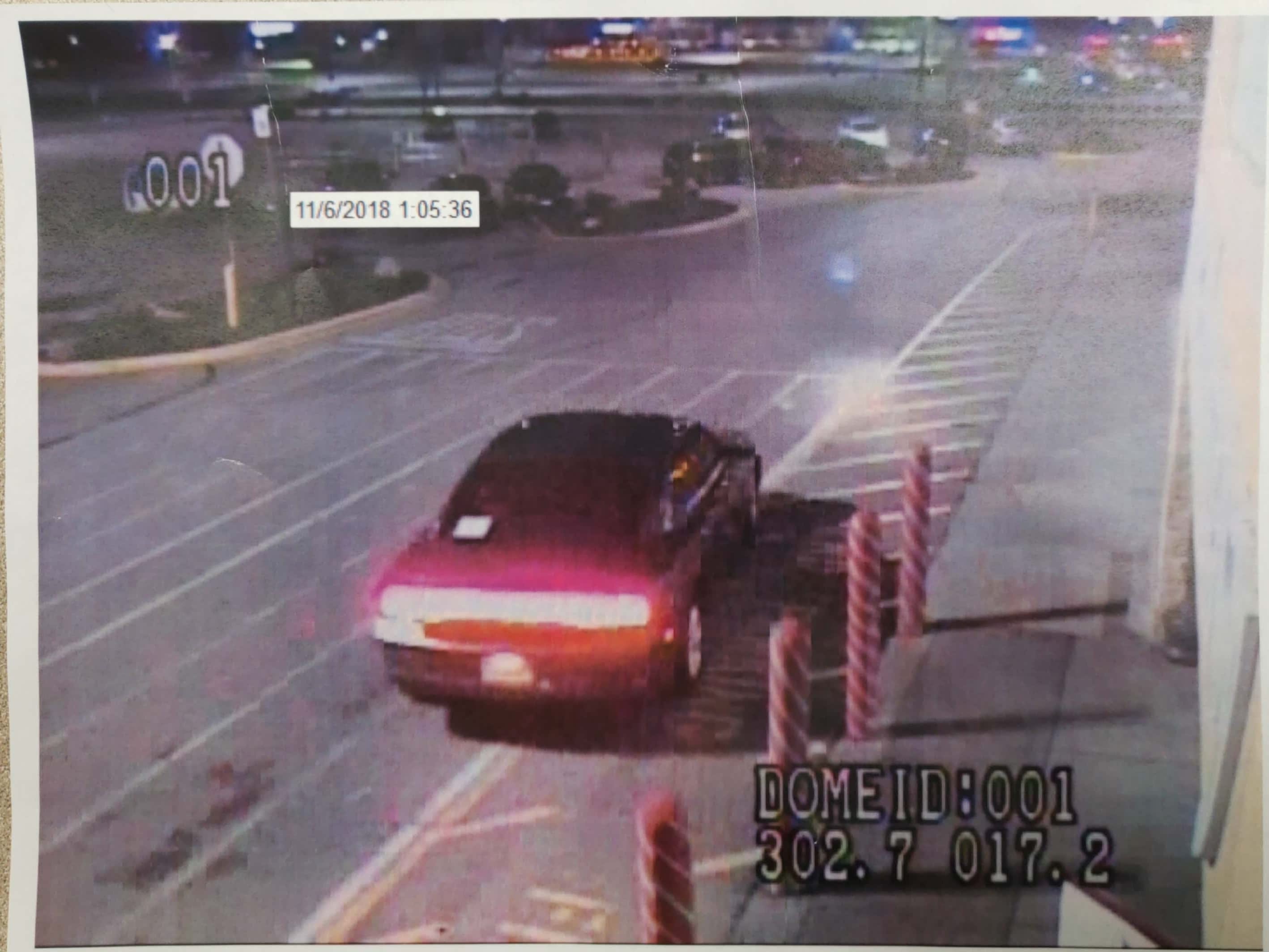 The Lancaster County Sheriff's Office plans to have additional deputies stationed as security at the City/County Building through business hours Tuesday. 
Lincoln Police are asking for the public's help identifying the man. 
If you recognize this man call police at 402-441-6000. They said he was driving a newer gray Dodge Charger with in-transit papers on the back window.