News
BREAKING: At least 12 dead, a dozen more injured in mass shooting at California bar
Several dead and several more injured in a mass shooting at a southern California bar; the gunman is reported dead.
Thursday, November 8th 2018, 4:37 AM CST
by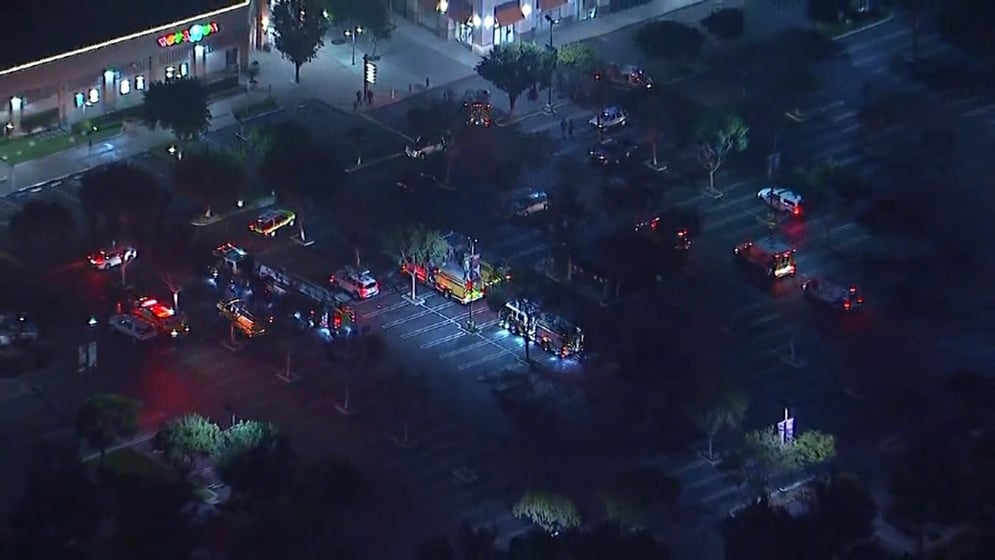 **This is a developing story, check back for continuous updates**
At least 12 people were killed and at least 10 others were injured when a gunman burst into a packed Southern California bar, tossing smoke grenades and firing dozens of rounds, witnesses and authorities said.
The suspect was found dead inside the bar, police said. Authorities are working to determine who he is and what his motive may have been.
Sgt. Ron Helus was among the dozen killed overnight, according to the Ventura County Sheriff's Department.
Helus was one of the first on the scene and was fired on multiple times.
Police said they responded to the Borderline Bar and Grill in Thousand Oaks, about 40 miles west of Los Angeles, just before midnight local time.
Hundreds were inside the bar at the time.
"The gunman was throwing smoke grenades all over the place," one witness told ABC Los Angeles station KABC. "I saw him point to the back of the cash register and he just kept firing. I ran out the front door. I hear chairs being thrown out the window. People were trying to get out of the window."
Police responded to an active shooter incident at the Borderline Bar and Grill in California on Wednesday, Nov. 7, 2018.
Initial reports from officers said about 30 shots were fired.