News
Some LPS buses delayed Thursday morning
Some LPS buses are running late due to an interstate closure.
Thursday, December 6th 2018, 7:41 AM CST
by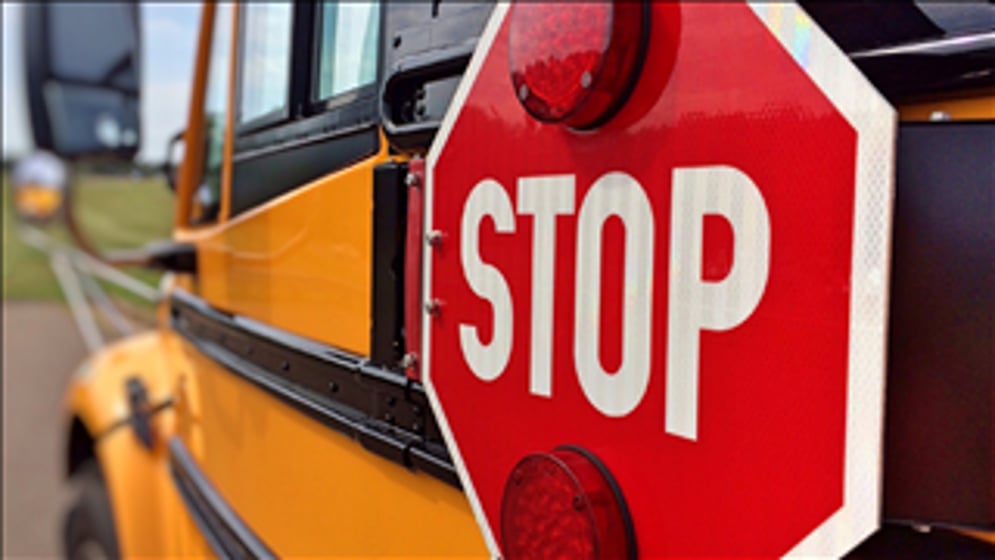 In an email sent out to LPS families around 7:15 Thursday morning, Director of Pupil Transportation Ryan Robley said some buses may be delayed in their routes.
If your child rides buses #910 or #1032, they may be delayed in picking up students due to an interstate closure this morning that delayed bus drivers from getting to their routes.