News
LPD: Lincoln man assaults pregnant girlfriend
Police say the suspect forced her into his car where he drove around while choking and punching her repeatedly.
Wednesday, December 12th 2018, 10:09 AM CST
by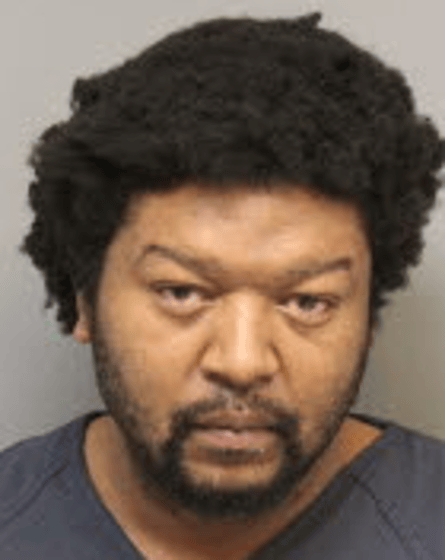 Lincoln Police arrested 35-year-old Chevis Grier for allegedly assaulting his pregnant girlfriend. 
Officer Angela Sands said two witnesses saw Grier punching his 24-year-old girlfriend in a vehicle near 55th & L streets on Monday. 
Police later learned Grier and his girlfriend got into an argument and he forced her to get into his car then drove her around for about 25 minutes while choking and punching her repeatedly, Sands said. 
She was able to escape with minor injuries when the witnesses approached Grier's car. 
Grier was arrested for third degree assault on a pregnant woman, third degree domestic assault, second degree false imprisonment and resisting arrest.