News
2nd Annual Bryan Health Reindeer Trot
A holiday 5k for all different types of exercise levels kicked off on Saturday morning.
Saturday, December 15th 2018, 3:02 PM CST
by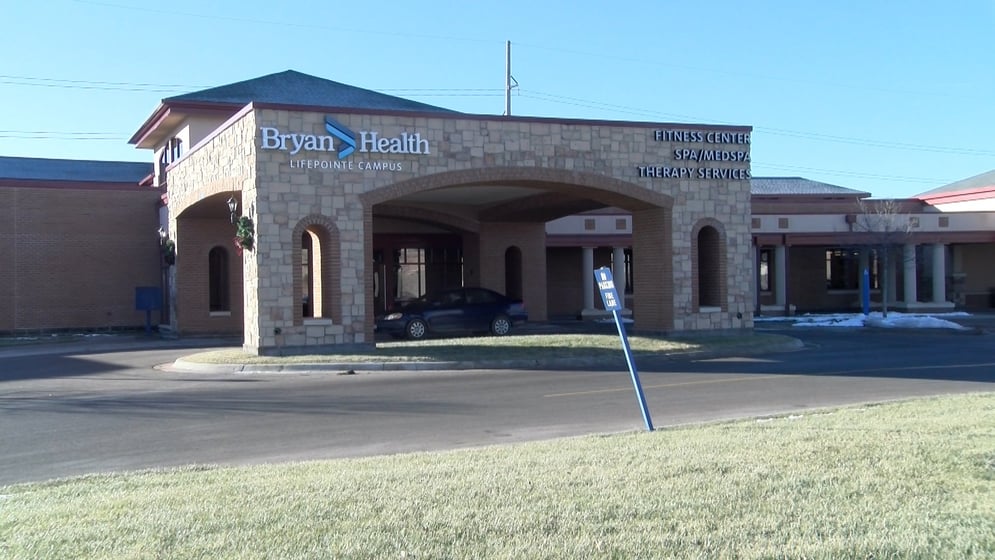 To get into the holiday spirit, Bryan Health held their 2nd annual Reindeer Trot.
It happened at Lifepointe Campus near 27th and Pine Lake Road.
Dozens of runners and walkers came out in their holiday sweaters for the 5k and 1 mile walk.
The reason for this event is to get every different type of fitness level out and exercising.
"A lot of fun. It's just a lot of fun to get going. I mean it's a 5k run and we also have a 1 mile walk so we can do it for any fitness level," John Cook, the event organizer said.
For the organizers, getting everyone out and spreading some holiday cheer around Lincoln is the reason this event is so much fun.